Short Film 1
Hírös Agora / theatre hall
aug. 11. 20:00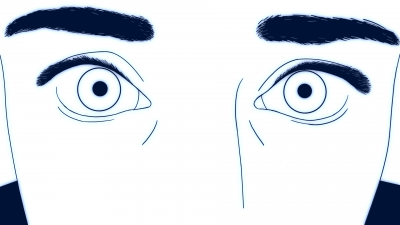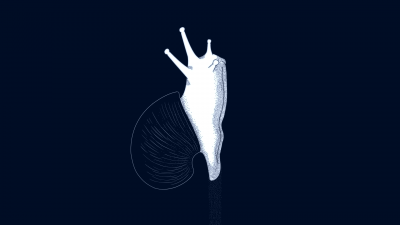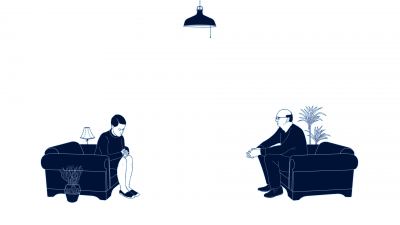 "Helfer" is about a young woman who is struggling with anxiety and recurring nightmares that she wants to end. She is seeking a helper who offers an alternative solution but in the process, she must confront her biggest fears.
Year of production: 2020
Country of production: Hungary
Length: 09' 45''
Further credits
Producer: FÜLÖP József
Written, designed by: SZÖLLŐSI Anna Animation supervisor: GACS Réka Production manager: AUSZTRICS Andrea Compositing: CARLSON Hanna Cameraman: RÁDI Gábor Editor: GORÁCZ Vanda Music: KALOTÁS Csaba
Director
Szöllősi Anna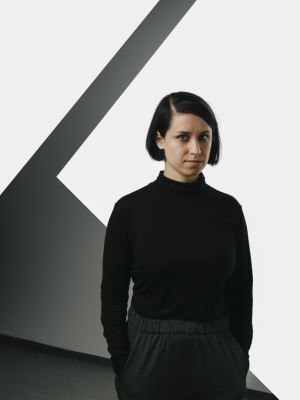 Anna Szöllősi is an animation director. She is deeply interested in psychology and expressing her personal visions with surrealistic elements. One of her main goals throughout filmmaking are figuring out the right questions with an open mind.
Filmography
The Smell of Hay (2013); Themepark (2013); Lap Chong (2015), Helfer (2020)