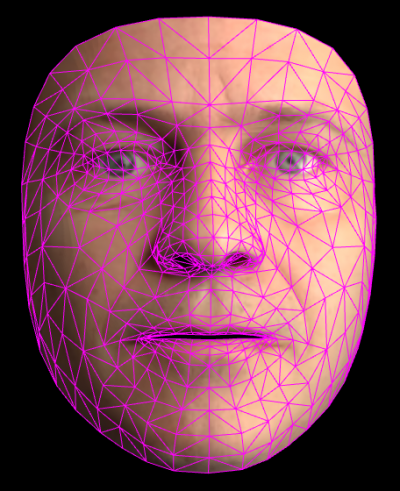 13 August, Friday 5:00 pm, Hírös Agora / Room  Nr. 32
Artificial Intelligence (AI) tools can democratize content creation, opening a new path for creativity in its broader sense. They create new opportunities for the artists by making advanced production features easily accessible and applicable in their day-to-day processes. The lecture of Barnabás Takács, Ph.D an AR/VR expert and researcher gives a glimpse of the countless applications of AI, demonstrating these methods through practical examples.
Among the areas discussed will be AI motion tracking and performance capture, which allows faster character animation, Pix2Pix mapping GANs and Semantic Image Synthesis used to generate plausible imagery in backgrounds and face animation, as well as shape estimation for 3D modelling by means of point clouds. We will learn about how a given visual style can be transformed into some other content with the so-called style transfer method, and the secrets of automatic film restoration and colorization will be revealed.
Finally, the lecture will give a quick demonstration of the use of applied animation principles in the automatic image annotation of immersive (360º virtual reality) videos, and gives us an introductory insight of the novel territory of AI-based storyline generation.