My Favorite War
Otthon Cinema
aug. 12. 16:00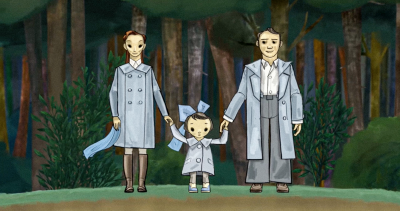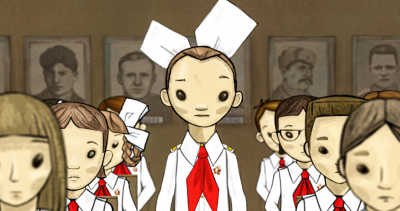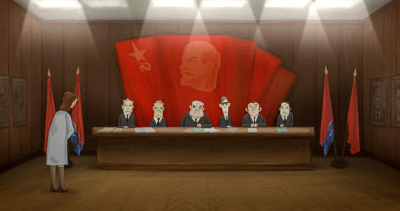 "My Favourite War" is a personal story of the director, Ilze Burkovska-Jacobsen, who grew up in Cold-War Latvia, USSR. It's a coming-of-age story, a personal escape route from the mighty authoritarian regime's brainwashing. An antiwar animated documentary, emphasizing the importance of an individual's freedom being a democratic society's right.
Year of production: 2020
Country of production: Latvia, Norway
Length: 1h 21m
Further credits
Producer: TREKTERIS Guntis, JACOBSEN Trond
Animation director: Ilze BURKOVSKA-JACOBSEN Script: Ilze BURKOVSKA-JACOBSEN
Director
Ilze Burkovska-Jacobsen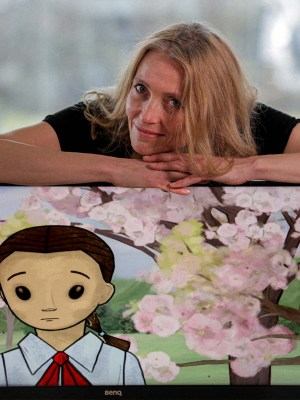 Latvian born film director living and working in both Norway and Latvia. She has done eight documentaries and more than 20 hours of TV animation and/or documentary series. The last ten years Ilze, and her production company Bivrost Film, have worked on "My Favorite War" as well as on several animated documentary series for children with topics like abuse and violence. She and her team won an International Emmy Award for "My Body Belongs to Me" in 2018.
Filmography
The Class Photography (2001); The Scar from Norway (2004); Boys on the Bridge (2005); My Mothers Farm (2008); Sūlvangas Ziņas (2009); Dresses, Mothers un Daughters (2010); The Class Photograph, 10 Years Smarter (2011); It's Me, You See (2010 – 2020); My Body Belongs to Me (2017); Grown-ups Should Never Hit You (2019); My Favourite War (2020); Atseko Man (2021)