Short Film
Otthon Cinema
aug. 11. 16:00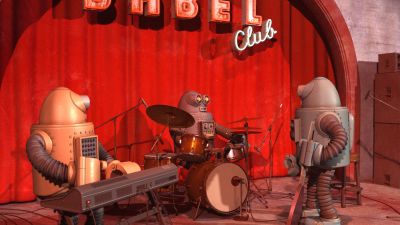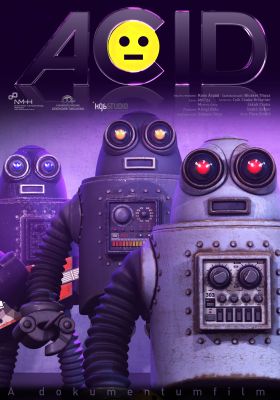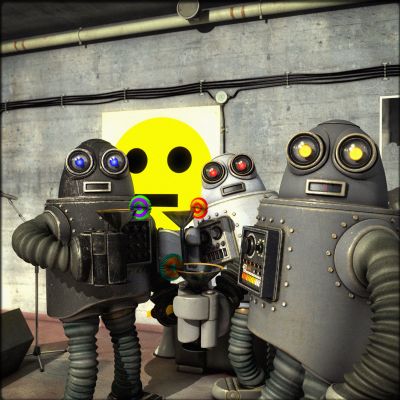 This mockumentary is trying to give the robots' perspective on the electronic music genre, the so-called "machine music". The film portrays the nature of volatile and cyclical music trends and the life of an average "rock band".
Year of production: 2020
Country of production: Hungary
Length: 11' 44''
Further credits
Producer: KLINGL Béla
Other: KALOCSAI Balázs; SZIRMAI Balázs; LÁNYI Zoltán; BOGDÁN Zoltán Character design: KOÓS Árpád Production manager: SÓLYOM Tibor Compositing: KOÓS Árpád Production design: KOÓS Árpád Music: _ MrT2s; GANG Mystery
Director
Koós Árpád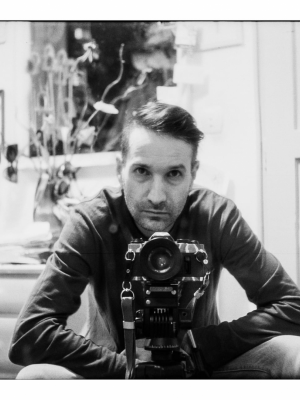 Animation film director at KGB Studio. He worked on the animations of internationally acclaimed works, such as Ildikó Enyedi's Gold-Bear Prize winning "On Body and Soul"; "Maestro" or "The District".
Filmography
Space (2004); Cake (2006); Bábel (2009); Carbonfools: Hippie Song (2011); Humbugs Balaton Love (2016); Humbugs New Year's Eve (2017); Hunor (2017–2020); Boxi (2015–2018); Boxi (TV special, 2019); Acid (2020)