Short Film
Otthon Cinema
aug. 11. 16:00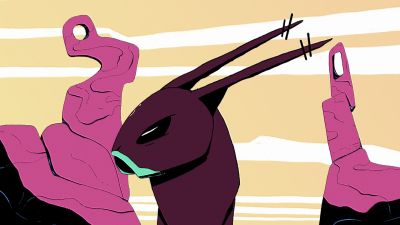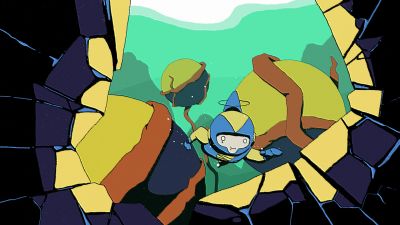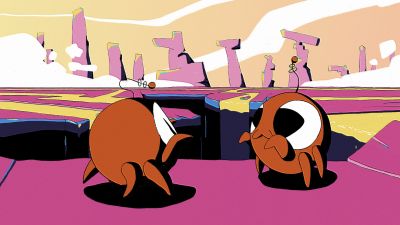 Escaping from an alien planet, an astronaut must reach the space shuttle before a mysterious beast catches him. The story is about the end of this irresolvable conflict between the two characters.
Year of production: 2019
Country of production: Hungary
Length: 07' 43''
Further credits
Producer: KISS Melinda
Animation director: OROSZ Tina Production manager: HOLLÓ-LELESZI Krisztina Backgrounds: G. KISS Melinda Compositing: REBÁK Tamás Music: ERDÉLYI JR. Gábor
Director
Rebák Tamás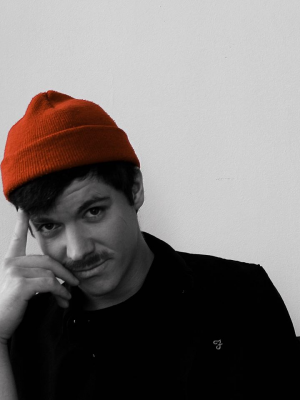 Tamás Rebák is a Hungarian visual storyteller based in Budapest, obsessed with sadness and melancholy. His graduation short "Escape Velocity" was selected in the competition programs of many international festivals, and won four times in best animated short category.
Filmography
Hide nor Hair (2017); Escape Velocity (2019)