Short Film 1
Hírös Agora / theatre hall
aug. 11. 20:00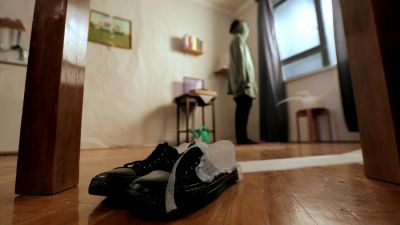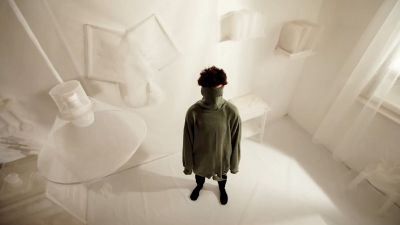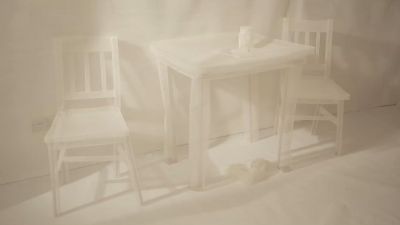 A seemingly usual day starts in a tiny downtown flat, where our hero is learning to live together with their life which falls apart piece by piece. Outside life is buzzing, he hears the noise of the traffic, while inside his mug is empty, the pictures splinter, the beloved furnitures start to disappear.
Year of production: 2019
Country of production: Hungary
Length: 07' 57''
Further credits
Producer: MÉCS Mónika
Animation director: PATAKI Szandra; KEMÉNY Zsuzsi Production manager: HOLLÓ-LELESZI Krisztina Script: PATAKI Szandra; KEMÉNY Zsuzsi Cameraman: NEMES Sándor Editor: BACSKAI Brigitta Music: CSELENÁK Zsolt
Director
Pataki Szandra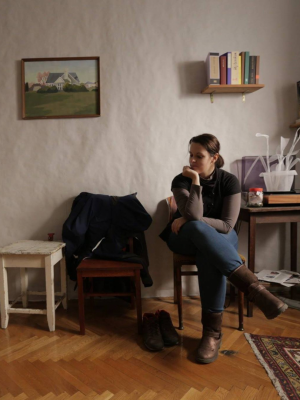 After graduating from the Budapest Metropolitan University with a bachelor's degree in Animation, she continued her at the same university and currently she is pursing her master's degree.
Filmography
Let's Play (2015); WireLess (2016); Attitude (2019); How to (2019); Global Suicide (2020)
Kemény Zsuzsi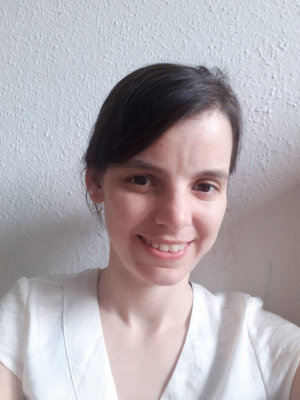 She graduated from the Hungarian University of Fine Arts in 2013. Her mentors were Imre Bukta, Árpád Szabados and Péter Kiss.
Filmography
Attitude (2019)