Gypsy Tales: The Basket Weaver
Gypsy Tales
Main Square / Space in Space
aug. 12. 20:00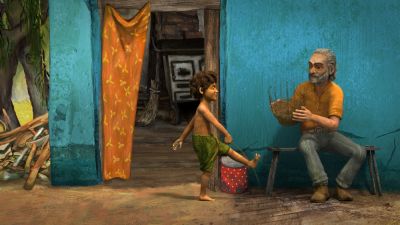 The basket weaver grandfather and his grandson live in poverty by the river. The boy doesn't want to learn his grandfather's craft until he gets a magic wand from a stranger and advice on how to find happiness and wealth. His magic baskets always get full of all kinds of good things. But is it always a blessing if one has too much of everything?
Year of production: 2020
Country of production: Hungary
Length: 07' 47''
Further credits
Director
Szoboszlay Eszter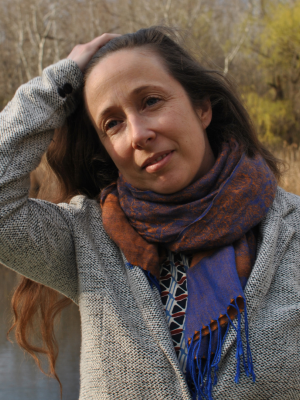 Eszter Szoboszlay was born in 1979 in Budapest. She graduated from the Hungarian Fine Arts University in 2004, specialized in graphic art. She has been teaching in an art school since then. She makes graphics, illustrations, and works in a puppet theatre, too.