Gypsy Tales: The Fiery Red Snake
Gypsy Tales
Main Square / Space in Space
aug. 12. 20:00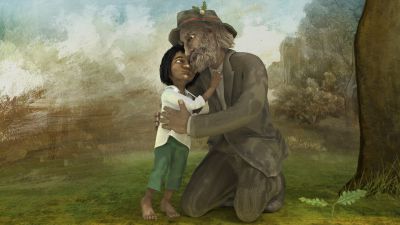 The events of a little boy's life usher him into the world of life among the Gypsies, where he seeks unconditional love, and his closest family members are put to the test.
Year of production: 2017
Country of production: Hungary
Length: 07' 33''
Further credits
Director
Balajthy László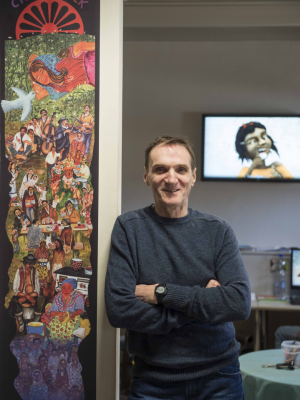 He was born in Mohacs in 1956. He started working at the Kecskemét Animation Studio in 1975. He took part in the production of almost all the films of the studio, at the beginning as inbetweener and clean-up artist, then as animator, animation director, co-director and director–both in TV series and feature films.
Filmography
The Adventures of Tinti: Go on, Torreador! (1988); The Adventures of Tinti: The Great Competition (1988); The Adventures of Tinti: Music School (1988); Hungarian Folk Tales: The Poor Man's Nine Hens and One Cockerel (1990); Gypsy Tales: The Fiery Red Snake (2017); Gypsy Tales: The Blacksmith and the Good Lord (2018); Gypsy Tales: The Magic Pipe (2021); Gypsy Tales: The Wise Gypsy Who Drove Off the Devil's Son (2021)