Student Film
Hírös Agora / theatre hall
aug. 13. 20:00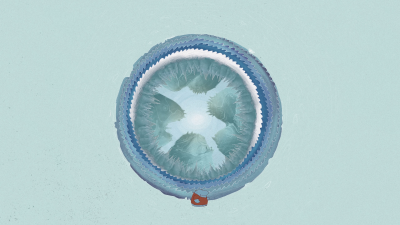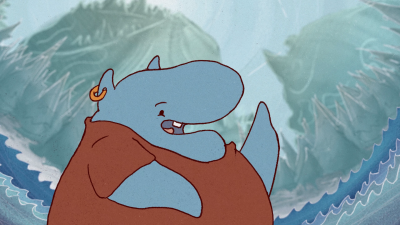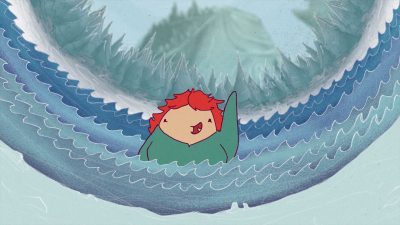 The short animated film is based on one part of the poetic tale of author Varró Dániel, called "The Thirsty Troll" The tale takes place in a Scandinavian mythological setting, where our protagonist Kalle, a troll, meets a mermaid thrown ashore.
Year of production: 2020
Country of production: Hungary, Romania
Length: 02' 31''
Further credits
Director
Bartis Bálint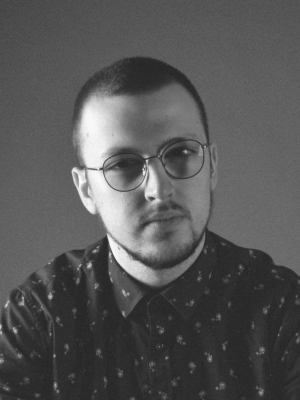 Bálint Bartis is an animator, graphic artist from Transylvanian. He is currently a student of the Animation master's program at the Budapest Metropolitan University. He is mostly pursuing illustration, animation and visual design.
Filmography
"Toccs" (2017); "Tárkány, Fukac, Toccs. A Fogyi" (2019); "Toccs és Túzok" (2020); METRO (2020); The Thirsty Troll (2021); "Ellágyulás" (2021)