The Adventures of Tinti: The Great Competition
Líviusz Gyulai retrospective
Hírös Agora / theatre hall
aug. 12. 15:30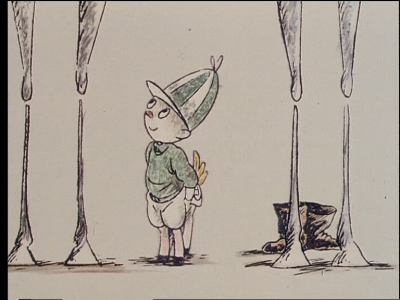 The centaur kid finds himself at a horse racecourse. He watches the horse race with interest, until a clever jockey catches him and rides on him to the course. Soon, Tinti gets fed up with glory and he flies away. The horses gallop after him. Tinti founds himself in an official airport reception, causing a great turmoil…
Year of production: 1988
Country of production: Hungary
Length: 04' 50''
Further credits
Producer: MIKULÁS Ferenc
Director
Gyulai Líviusz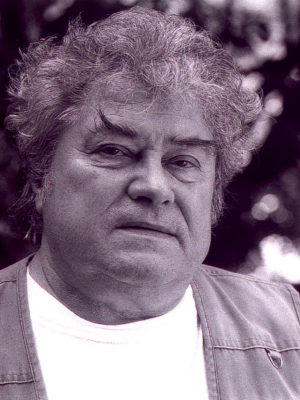 Líviusz Gyulai was born in Baraolt (Barót), Covasna County, Transylvania, Romania. He graduated from the Academy of Fine Arts of Budapest as a graphic artist in 1962. He has been making animated films since 1975. Gyulai was given the Munkácsy Prize, the Artist of Merit Award, the Kossuth Prize and the Prima Award. He was a leading representative of Hungarian culture.
Filmography
Dolphinia (1976); New Tenants (1977); Bad Eggs (1977); The Adventures of Tinti (1987); Jonah (1997); Sindbad, Bon Voyage (2000); The Small Town of Mine (2002); Tears Won't Stay Dry (2004); Memoirs of Captain de Ronch (2007); The Guardian Angel (2009); Diary of a Wicked Lad (2013)
Balajthy László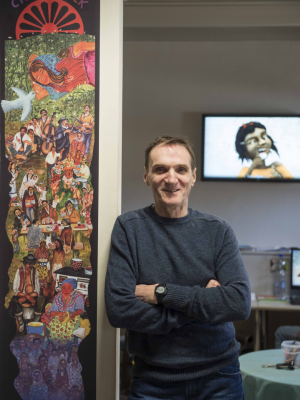 He was born in Mohacs in 1956. He started working at the Kecskemét Animation Studio in 1975. He took part in the production of almost all the films of the studio, at the beginning as inbetweener and clean-up artist, then as animator, animation director, co-director and director–both in TV series and feature films.
Filmography
The Adventures of Tinti: Go on, Torreador! (1988); The Adventures of Tinti: The Great Competition (1988); The Adventures of Tinti: Music School (1988); Hungarian Folk Tales: The Poor Man's Nine Hens and One Cockerel (1990); Gypsy Tales: The Fiery Red Snake (2017); Gypsy Tales: The Blacksmith and the Good Lord (2018); Gypsy Tales: The Magic Pipe (2021); Gypsy Tales: The Wise Gypsy Who Drove Off the Devil's Son (2021)