What Else is the Bobby Pin Good For?
Kecskemetfilm 50 – Having fun
Otthon Cinema
aug. 11. 11:00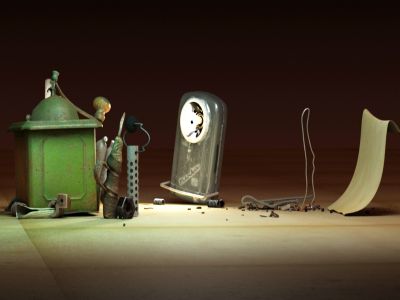 Usually, we throw out the useless odds and ends that accumulate around us. In the best case scenario we let them pile up in a corner where they wait, hoping a better turn of fate. But there was once someone who took great offence at being forced to life his life in exile.
Year of production: 2010
Length: 02' 32''
Further credits
Director