Applied Animation
Hírös Agora / theatre hall
aug. 13. 17:00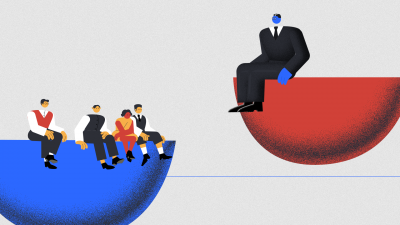 A great intellectual and technical innovator as well as world-famous artist László Moholy-Nagy was born on 20 July 125 years ago. There is only one thing that only a few in the world know about this prominent 20th-century figure of experimental and innovative art, and that is the fact that he was Hungarian.
Year of production: 2020
Country of production: Hungary
Length: 02' 05''
Further credits
Producer: KOLLARIK Tamás, VINCZE Zsuzsanna, FÜLÖP József
Director
Kádár Melinda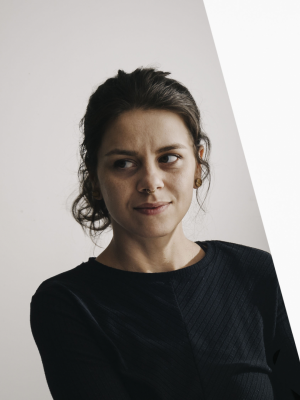 Mákó Borbála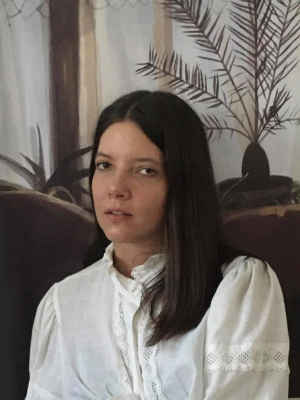 Korcsok Lili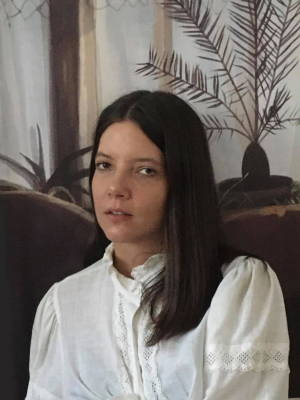 Darabos Éva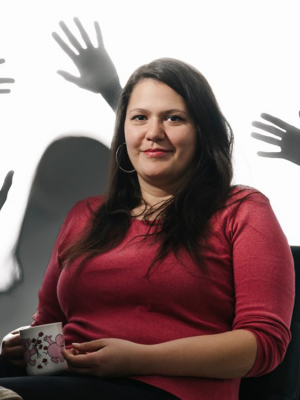 Éva Darabos was born and grew up in Budapest and fell in love with drawing and filmmaking in her late teens. She was admitted to MOME's animation department in 2013 where she finished her BA degree then continued her studies on the MA programme. During her studies, she spent an Erasmus semester in Turku, Finland at TUAS's animation department. After her animation studies, she completed the Design and Visual Art Teacher's MA at MOME. Besides developing her film ideas she works as a freelance animation artist.
Filmography
Canned Mermaid (2015); Meander TV (2016); Kaláka – A Man Can not Find Anything (2016); Rathole Diner (2018, co-director); Bye Little Block! (2020)