The Swallows of Kabul
Otthon Cinema
aug. 12. 18:00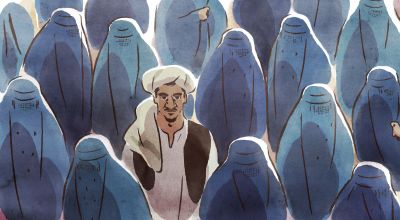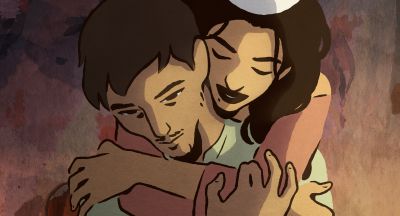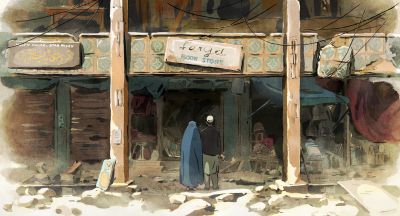 Summer 1998, Kabul in ruins is occupied by the Taliban. In love despite the daily violence and misery, Mohsen and Zunaira want to believe in the future. But a senseless act by Mohsen will upset their lives forever.
Year of production: 2019
Country of production: France, Luxembourg, Switzerland
Length: 1h 21m
Further credits
Producer: DE GUILLEBON Réginald
Author of original work: KHADRA Yasmina Script: Zabou BREITMAN; MORTAGNE Patricia; TAVEL Sébastien Editor: BERNARD Françoise Music: RAULT Alexis
Director
Zabou Breitman
She studied cinema, modern Greek and English for her bachelor's degree. She was an animator for the TV Series "Recré A2" in the 80s and made her film debut in 1982. In 2001, she directed her first feature film, "Beautiful Memories", with Bernard Campan and Isabelle Carré. The film was awarded 3 Césars including best first feature film. This was followed in 2006 with "The Man of My Life" and in 2009, "Je l'aimais". In 2010 she directed her fourth feature film "No et moi", based on the novel by Delphine De Vigan. In 2017, she co-wrote and directed the TV series "Paris Etc." for Canal Plus. She also worked as an actress with acclaimed French filmmakers and she is also active as a theatre director.
Filmography
Beautiful Memories (2001);The Man of My Life (2006); Je l'aimais (2009); No et moi (2010); Paris Etc. (2017); The Swallows of Kabul (2019)
Eléa Gobbé-Mévellec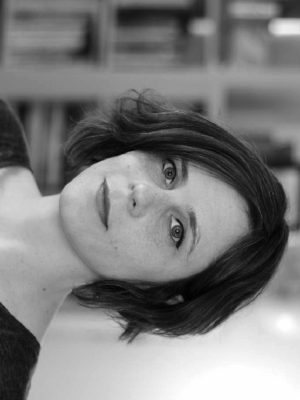 After graduating in Applied Arts, Eléa Gobbé-Mévellec joined the École des Gobelins in 2003. Her first two short films, "Madame" and "Escale" (2010) were selected for Annecy festival. She worked as an animator on short films like "Bang Bang!" by Julien Bisaro, nominated at 2015 César Awards for the best animated film, and "Smart Monkey" by Vincent Paronnaud and Nicolas Pawlowski. Eléa Gobbé-Mévellec continued her career as a character animator for feature films such as "Ernest and Célestin", "The Rabbi's Cat", "The Day of the Crows" and "April and the Extraordinary World". In 2016, she collaborated as a cartoonist on the animated series "Lastman", an adaptation of the comic strip created by Bastien Vivès, Balak and Michaël Sanlaville. "The Swallows of Kabul" is her first feature film as director.
Filmography
Madame (2006); Escale (2010); The Swallows of Kabul (2019)