Student Film
Hírös Agora / theatre hall
aug. 13. 20:00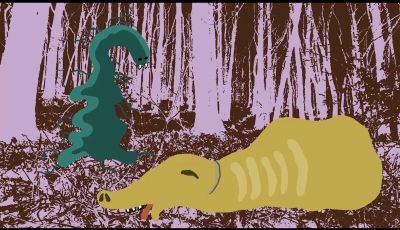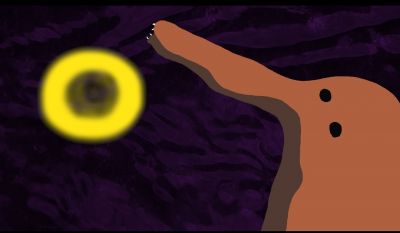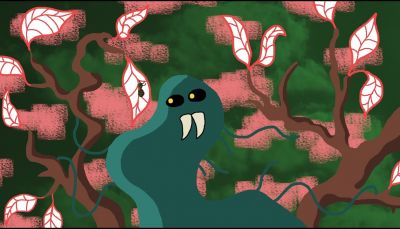 Scavenger creatures struggle for survival in an abstract world. The film gives an insight into the nature of this world, the formation of relationships and changes.
Year of production: 2019
Country of production: Hungary
Length: 02' 27''
Further credits
Producer: HELSTÁB Martin
Animation: HELSTÁB Martin
Director
Helstáb Martin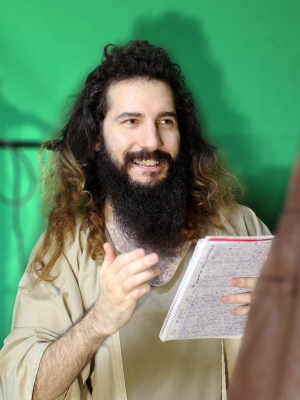 He was born in Pécs, Hungary in 1995. He attended Martyn Ferenc Art School for 12 years, where he gained basic knowledge of interdisciplinary art, fine art and music. He graduated in Television Production from the University of Pécs, and in Film Arts from the University of Kaposvár. In 2016 he founded his own animation studio, creating commercial and educational videos and graphic works. Currently he's studying at the documentary film director master's program at the University of Pécs.
Filmography
The Mouse Who Wanted to Be a Mouse (2015); No More Last One (2015); Bug's Breakfast (2016); Mucus (2017); Flat Frogs (2017); Carry on Dying (2019); Much-Much Paint (2019); Feast of the Condor (2020); Zazongpari (2020)