Student Film
Hírös Agora / theatre hall
aug. 14. 09:00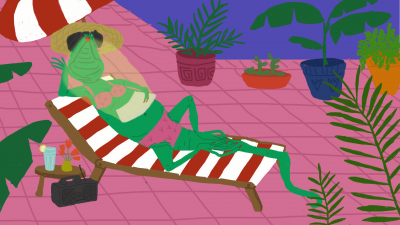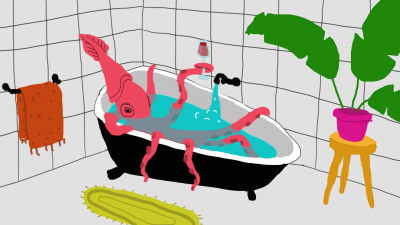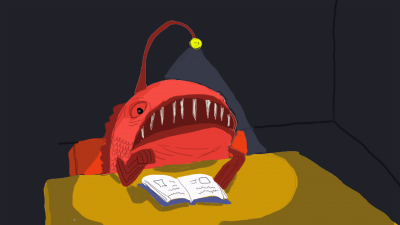 In a utopian world, animals live their daily lives in the once man-made cities. They retain their animal customs but are also endowed with human qualities, and thus the film has provided a critique of modern urban life and consumer society.
Year of production: 2019
Country of production: Hungary
Length: 04' 30''
Further credits
Animation: ORSOLYA Tóth
Director
Orsolya Tóth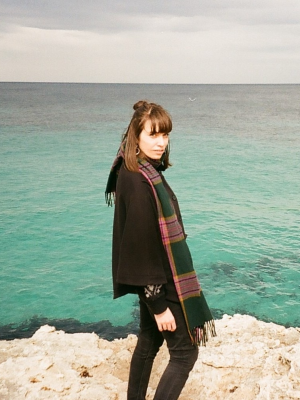 Orsolya Tóth graduated from the University of Kaposvár with a degree in digital design. She grew fond of illustration during her studies, and she wants to work in this field in the future. From September, she will continue her studies at the Budapest Metropolitan University, pursuing a master's degree in graphic design.
Filmography
Utopia (2019)