Last Time They Saw Me Awake
Short Film 2
Hírös Agora / theatre hall
aug. 12. 19:00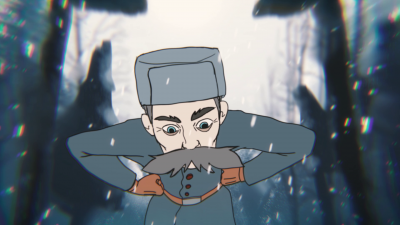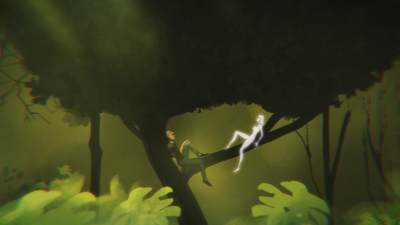 This film is an associative montage that follows the director's stylized character through imaginary places that she has dreamt of. Various dream fragments make inner anxieties surface, but the animation also gives a sense of the magical logic and surrealistic world of dreams.
Year of production: 2021
Country of production: Hungary
Length: 04' 24''
Further credits
Producer: KISS Melinda
Animation: SCHEFFER Alexandra; PIROK Vanessa; ELMER János György Sound: SCHEFFER Alexandra Backgrounds: SCHEFFER Alexandra Script: SCHEFFER Alexandra Compositing: SCHEFFER Alexandra; ELMER János György Music: KOVÁTS Jázon
Director
Scheffer Alexandra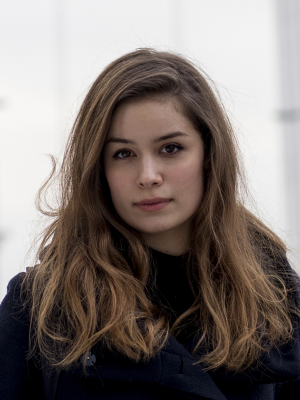 Alexandra Scheffer got her BA degree in animation at the Budapest Metropolitan University in 2017, then her MA degree in 2020. The "Last Time They Saw Her Awake" was her MA graduation short. She is currently pursuing 3D animation, and is an intern at Digic Pictures.
Filmography
Last Time They Saw Her Awake (2021)