Things That Happened to Us…
Student Film
Hírös Agora / theatre hall
aug. 13. 20:00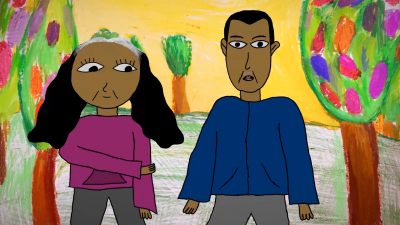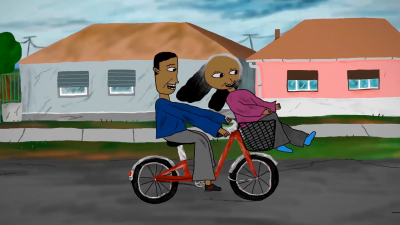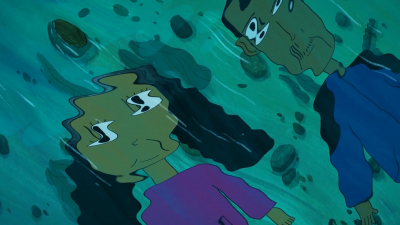 Tibi and his wife, Timi live in a small village. The sound clips used throughout the movie are recordings of the directors' conversations with them. They talk honestly about their everyday lives, their family, their marriage, and the devastating flood that affected their lives for eight years.
Year of production: 2019
Country of production: Hungary
Length: 02' 46''
Further credits
Producer: FÜLÖP József
Animation director: MÉSZÁROS Bence; TELEKI Kitti Sound: TÓTH Mátyás; DEMETER-TÓTH Judit
Director
Teleki Kitti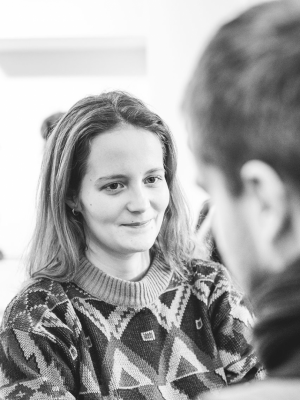 She was born in 1997 in Orosháza. She completed her BA studies in 2019 at the animation program of the Moholy-Nagy University of Art and Design, where she is currently a second-year master's student. She also holds animation workshops for children and works as a freelance animator.
Filmography
Things That Happened to Us... (2019)
Mészáros Bence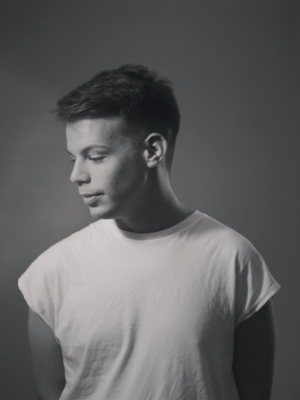 He was born in Debrecen, and finished his BA studies at the Moholy-Nagy University of Art and Design at the animation program in 2019. Now he is working as a product designer.
Filmography
Things That Happened to Us... (2019)