Mush-Mush and the Mushables: Let It Bee
TV-Series 3
Malom Cinema
aug. 12. 14:30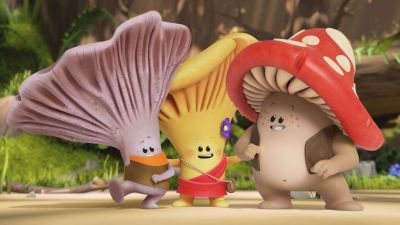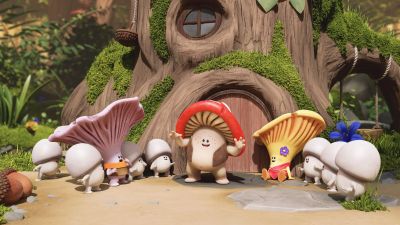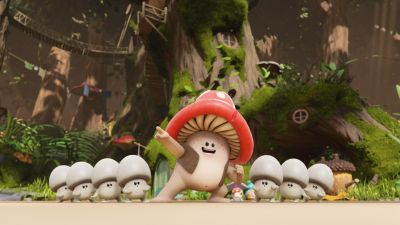 "Mush-Mush & the Mushables" follows the comedy adventures of the Mushable community as together they put the fun back into fungi! Wanting to rush off to climb Mush Mountain, Mush-Mush is in a hurry checking nectar level in flowers—a job that takes time and care.
Year of production: 2020
Country of production: Belgium, United Kingdom, France
Length: 11' 34''
Further credits
Producer: GAUTHIER Perrine
Dramaturge: BACCONNIER Cédric Creator: DE ROOSTER Elfriede Music: SEGERS Frederik; DUTHOY Jan
Director
Christiaen Joeri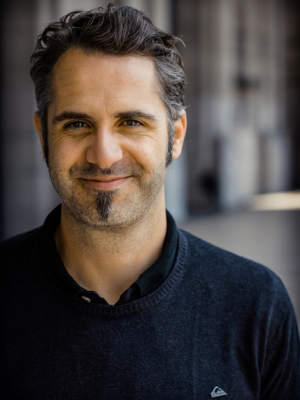 While directing his first TV series Plankton Invasion in 2010, Joeri Christiaen also writes and directs the short film 850 meters, after hours and within his Flanders-based company THURISTAR. He then creates and helms the short's TV spin-off, My Knight and Me, coproduced by THURISTAR and TeamTO, completed in 2017. The show is currently airing worldwide. Joeri Christiaen is now directing and art-directing the series Mush-Mush and the Mushables.
Filmography
• MUSH-MUSH AND THE MUSHABLES – Animated series (48 x11' +2x22') – Director / Art Director • MY KNIGHT AND ME – Animated series (52x11') – Writer / Director • PLANKTON INVASION – Animated series (78x7') – Writer / Director • 850 METERS – Short film – Writer / Director • FAIR TRADING? – Short film– Writer / Director