Student Film
Hírös Agora / theatre hall
aug. 14. 09:00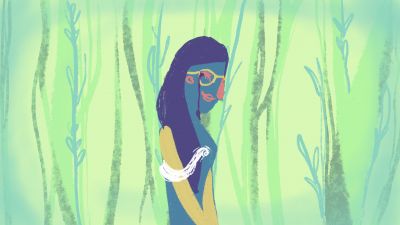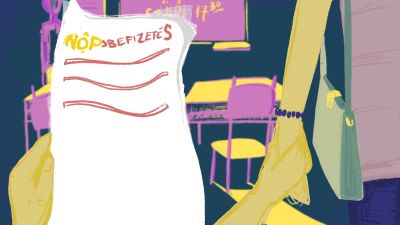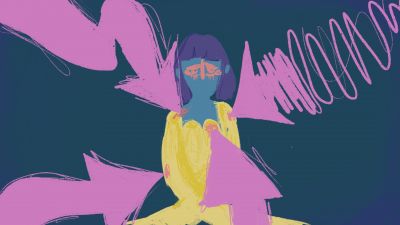 The animated film dissects the issues of dual cultural identity from the perspective of a second-generation immigrant. The director tells and portrays her thoughts, experiences and feelings related to the topic in a personal tone.
Year of production: 2020
Country of production: Hungary
Length: 02' 48''
Further credits
Animation: NGUYEN Ani Animation director: NGUYEN Ani Dramaturge: NGUYEN Ani Character design: NGUYEN Ani Backgrounds: NGUYEN Ani Script: NGUYEN Ani Storyboard: NGUYEN Ani Compositing: NGUYEN Ani Production design: NGUYEN Ani Layout: NGUYEN Ani Editor: RUSZKAI Nóra Music: RUSZKAI Nóra
Director
Nguyen Ani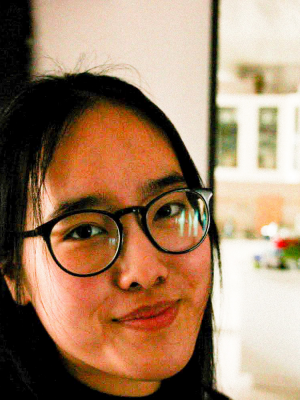 She is currently an eleventh-grade student at the ELTE Radnóti Miklós Secondary School. She is of Vietnamese origin but was born in Hungary. So far, she hadn't studied animation in an official setting, so she created "When" as an amateur. In 2020, she took part in a design course for secondary school students, where she was able to try graphic arts, illustration, and how to make an animatic, among other things, and was admitted to the design camp organized by Hello Wood with a scholarship.
Filmography
When (2020)