Short Film 2
Hírös Agora / theatre hall
aug. 12. 19:00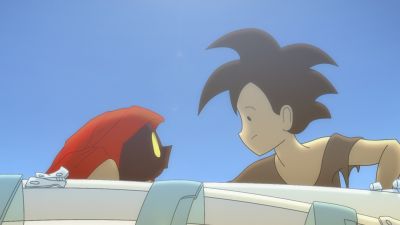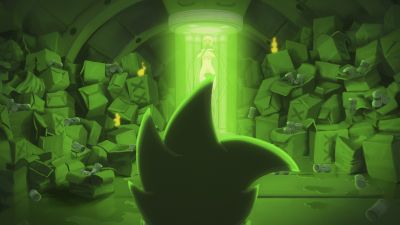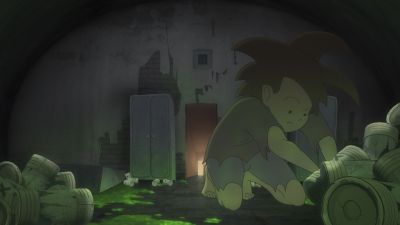 A tale about a boy and his pig, and how their bromance is shaken by the appearance of a mysterious girl in a capsule. Set in a dystopian world, "Bros" is a story of friendship and an hommage to the sci-fi movies of the 1970s.
Year of production: 2019
Country of production: Hungary
Length: 15' 06''
Further credits
Producer: OSVÁTH Gábor, DEÁK Dániel
Animation: MURESÁN Gabriella; VEZSENYI Tamás; GARAY Marcell; MÁRKUS László; SZŰCS Márton; RÓNYAI Balázs; ZABOS Csaba; CSÁNKI Zsófia; CZAKÓ András; PARTI Zsófia; BALANYI Ádám; PATAKI Szandra; BENKŐ Tímea; TIHANYI Balázs; SZIGETI Máté; CZANIK Georgina; SZABÓ Ildi; MAGYARI Nóra; OROSZ Tina; TELEKI Viola; DUDÁS Henrietta; MIRA Zénó; NÉMETI Fanni Animation director: FRITZ Zoltán 3D modeling: BÁCSKAI Dominika Foley artist: NAGY Krisztián Foley edition: PAPP Károly Kása Character design: NAGY Marci; KELEN Bálint Production manager: TÓTH Anna Backgrounds: KÁNTOR Zsolt; PILCZ Roland Script: NAGY Marci Compositing: NAGY Marci; CSINTALAN Péter Layout: FRITZ Zoltán Editor: BACSKAI Brigitta Music: PONGOR András
Director
Nagy Marci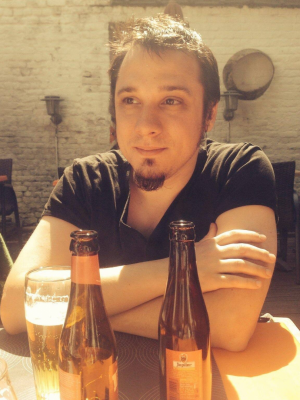 Marci Nagy studied animation at the Moholy-Nagy University of Art and Design and graduated with "Patrick & Theo". In 2010, he was a participant at Cartoon Forum. Between 2011-2012 he attended the Animation Sans Frontiers – The Animation Production Workshop. In 2016, he co-directed a pilot episode for the "Sky High Tree" series.
Filmography
Patrick & Theo (2011); Sky High Trees (2016); Bros (2019)