Password to the * * * * *
Student Film
Hírös Agora / theatre hall
aug. 14. 09:00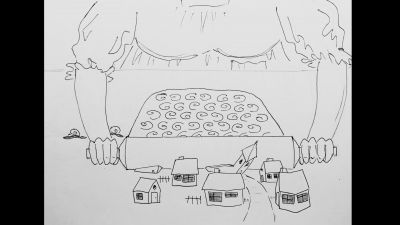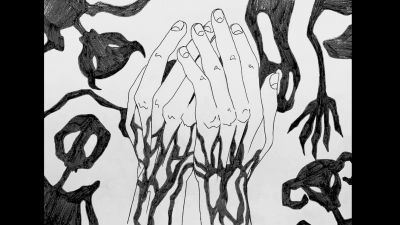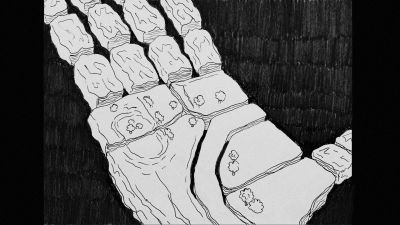 The film brings a poem to life that winds between dreams and nightmares, childhood memories, diary notes, and their adult interpretation; reflecting on the issues raised by the search for the meaning of existence and the feeling of frequent hopelessness.
Year of production: 2020
Country of production: Hungary
Length: 01' 49''
Further credits
narrator: VETLÉNYI Lili sound design: ALTSACH Balázs
Director
Szegedi Adél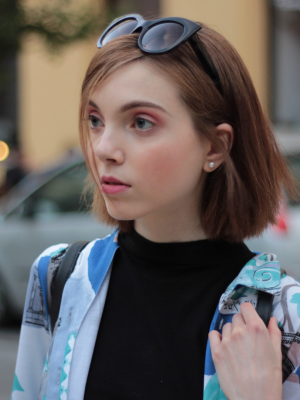 She is an animation filmmaker, writer and illustrator from Hungary. She learned the basics of animation and filmmaking at Illyés Academy of Arts in Budaörs, Hungary. After completing the course, she enrolled at the University of Westminster in London to continue her studies in the Contemporary Media Practice program.
Filmography
Password to the * * * * * (2020)