Claymotions Musical Instruments: Bowed String Instruments
TV-Series 3
Malom Cinema
aug. 12. 14:30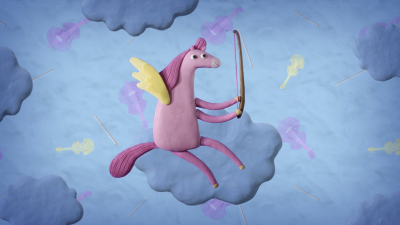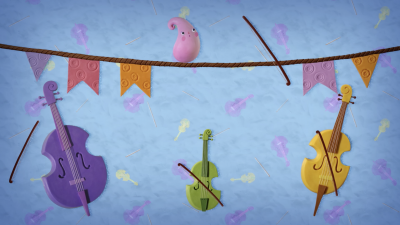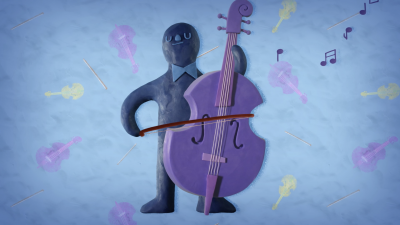 "Claymotions" is an educational mini-series aimed at the youngest audience, teaching them through songs and games. In the series, our animated hosts help children learn about animals, plants, vehicles, musical instruments, geography, astronomy, anatomy, and other fascinating subjects.
Year of production: 2019
Country of production: Russia
Length: 02' 00''
Further credits
Producer: MASHKOVTSEV Boris
Script: KAGANOV Leonid
Director
Sergey Merinov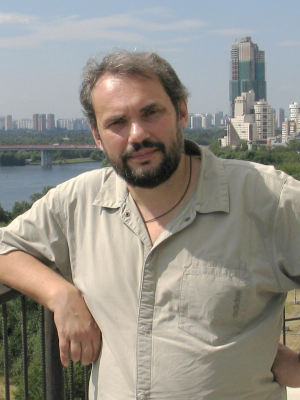 Born in Moscow in 1966. In 1990, he joined the Pilot Studio and in 1992, he graduated from the studios's course of animation. In 2002, he graduated from Gerasimov Institute of Cinematography (VGIK) majoring in animation directing. Since 2003, he is engaged in teaching animation courses at the Studio FAF, Pilot, and Alexander Petrov's Panorama Studio. He is a director and a member of the board of Pilot Studio. He is a multiple nominee and awardee of Russian and international film festivals.
Filmography
Tale About Envy (1995); Russian Nails (1996); New Russian Animals (1998); Tim (1998); Kremlins (1998); Beasts' Songs (2002); KuyGorozh (2007); Yegory the Brave (2009); Sasha Walked Down the Highway(2010); Teeth, a Tail and Ears (2011); Chicken and Kitten (2012); Watches (2011); Internet (2012); Milk (2012); Chamber of a Fly (2013); Plasticine Alphabet (2014); Pants (2017); Claymotions (2018–)