The Tiger Who Came to Tea
TV-Special 3
Malom Cinema
aug. 12. 13:00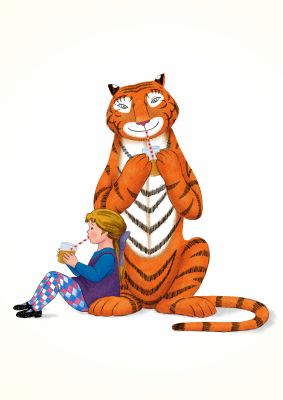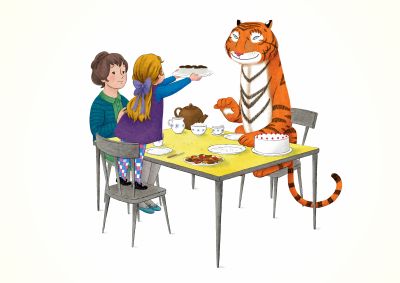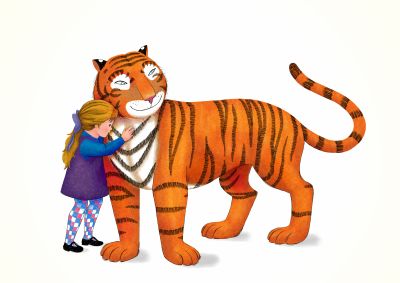 A mysterious tiger turns up unannounced and invites himself in for afternoon tea. Young Sophie and her mummy watch in fascination as the tiger proceeds to eat not only their tea but the entire contents of the fridge and everything else in the house!
Year of production: 2019
Country of production: United Kingdom
Length: 24' 15''
Further credits
Producer: FIELDING Ruth, DEAKIN Camilla
Animation director: BAYNTON Peter Author of original work: KERR Judith Script: HARRISON Joanna Storyboard: FAWDRY Richard Compositing: LADEINDE Corinne Production design: OLIVER Martin Editor: OVERALL Richard
Director
Robin Shaw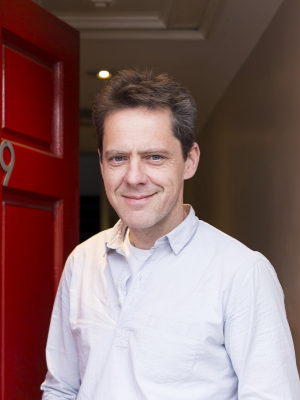 Robin Shaw is an animator and illustrator with 15 years of experience designing and directing animated commercials. He assistant directed the award-winning "The Snowman & The Snowdog", the sequel to Raymond Briggs family favourite "The Snowman". He continued to work with Briggs, art directing on "Ethel & Ernest", the feature adaptation of Briggs graphic novel telling the story of his parents' life together. "We're Going on a Bear Hunt" marks his debut as a director on an animated film. Christmas 2019 saw the premiere of "The Tiger Who Came to Tea" on Channel 4. The half-hour special was directed by Shaw and enjoyed enormous critical and audience acclaim.
Filmography
We're Going on a Bear Hunt (2016); The Tiger Who Came to Tea (2019)