Brave Bunnies: Brave Heroes
TV-Series 3
Malom Cinema
aug. 12. 14:30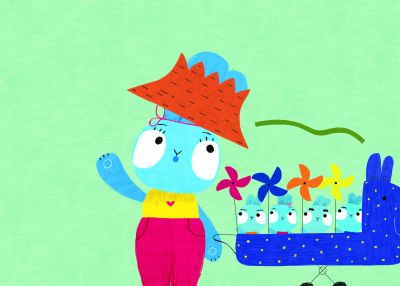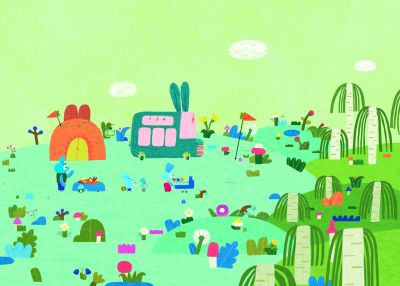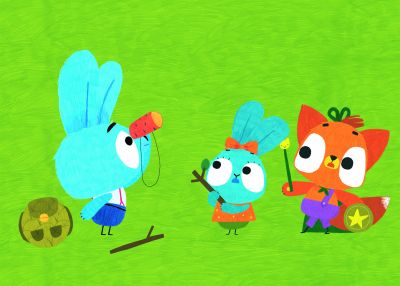 Bop and Boo befriend Franny, a spunky and imaginative little fox, and together they set off on a most heroic adventure to find Bunny Ma's lost sunhat. Through their brave teamwork, Boo manages to rescue it! Mission accomplished, the kids celebrate with a Friendship Dance!
Year of production: 2020
Country of production: Spain, Ukraine
Length: 07' 00''
Further credits
Producer: MOLCHANOV Sergii, MOLINERO Ángel
Animation director: PARIS Pierre Dramaturge: VAN BRUGGEN John Writer, creative producer: CHEREPANOVA Olga Writer: HRYTSAI Alla Art director: SARVIRA Anna Production manager: ROMANOVSKY Jack; SUÁREZ MOLNAR Mariana Script: BOUCHER Emma
Director
Tim Fehrenbach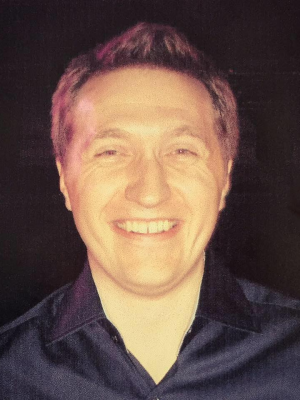 Tim Fehrenbach studied at London Animation Studio – Central St. Martins College of Art & Design, at the Surrey Institute of Art & Design and at Portsmouth University. His projects received awards and nominations for the BAFTA, Kidscreen Awards and Broadcast Awards. He is known for such animated series as Sarah & Duck, Charlie and Lola, Mr. Bean, Pablo.
Filmography
Mr. Bean (2002–2019); Charlie and Lola (2005–2008); Sarah & Duck (2013–2017); Boj (2014–2015); Lily's Driftwood Bay (2014–2017); Kiva Can Do (2016–2017); Brave Bunnies (2021–)