Intim Torna Illegál – On the Sea of Stars
Applied Animation
Hírös Agora / theatre hall
aug. 13. 17:00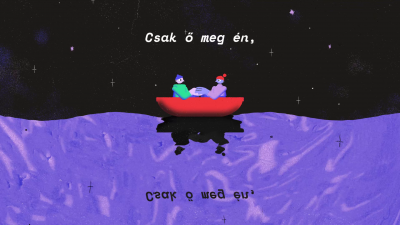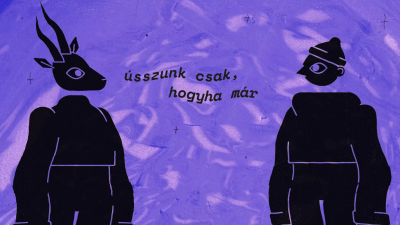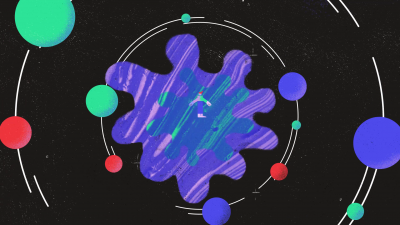 A couple travelling through the sea under the starry sky while switching different roles and turning into different creatures during their journey.
Year of production: 2019
Country of production: Hungary
Length: 03' 40''
Further credits
Music: INTIM TORNA ILLEGÁL Intim Torna Illegál
Director
Barkóczi Noémi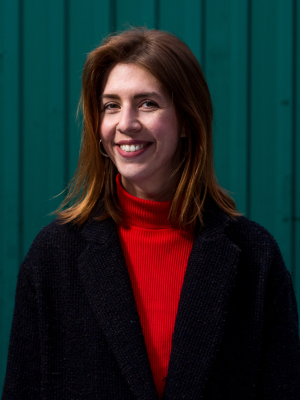 Barkóczi Noémi graduated from Budapest Metropolitan University in 2016 with her animation titled "Second Hand", which was selected for several international festivals. Currently she works as a freelancer animation director and motion designer in Budapest.
Filmography
9 Ways to Cure Hiccups (2018); Second Hand (2016); On the Sea of Stars (2019)