TV-Series
Hírös Agora / theatre hall
aug. 13. 15:00
TV-Series 2
Malom Cinema
aug. 13. 14:00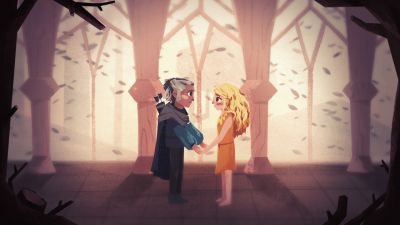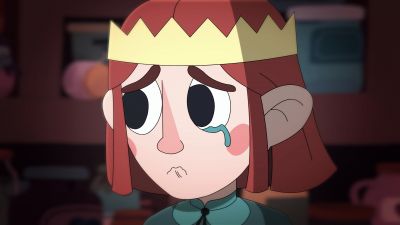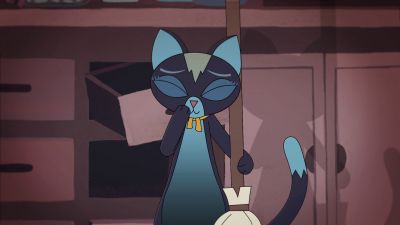 A hut stands in the middle of the deep, dark, fairy tale forest. It is the home of the Mournful Prince, who never got further than this after he set out to try his luck. But when unexpected guests arrive, led by a mysterious cat, everything changes.
Year of production: 2020
Country of production: Hungary
Length: 08' 44''
Further credits
Producer: GELLEY Bálint
Editor: CZAKÓ Judit Music: BUTTINGER Gergely
Director
Tamás Iván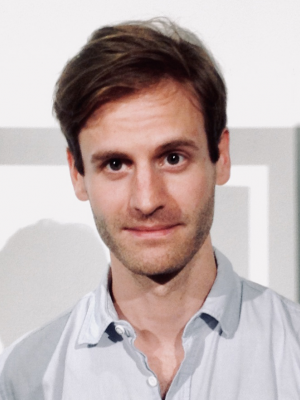 Iván Tamás holds a master's degree in Animation from Moholy-Nagy University of Art and Design Budapest and is a certified arts and sesign teacher. He took part in the Animation Sans Frontières workshop in 2014/15. Since his graduation in 2013 he has been working as a animator, first assistant director, director on various projects and has been teaching illustration in an art school.
Filmography
The Cat Princess director 2020 Bad Weather (pw.: cumulus) director 2017 How the World Began director 2013 La Campanella (2011)