Pompon Little Bear: Migratory Bear
TV-Series 3
Malom Cinema
aug. 12. 14:30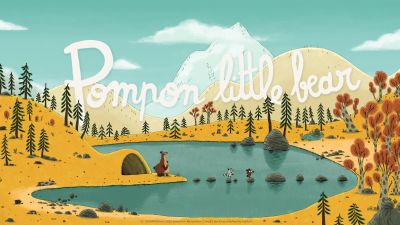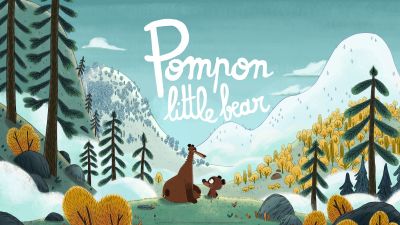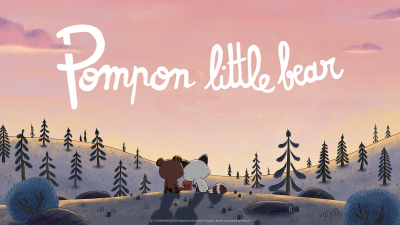 In bear cub years, Pompon is 7. He is cheerful and playful, but more than that, he has an incredible and precious gift: he adds a bit of EXTRA to the ORDINARY. Thanks to the numerous tangents that his imagination and creativity take him, growing up day by day becomes child's play!
Year of production: 2020
Country of production: France
Length: 07' 00''
Further credits
Script: LODWITZ Sophie Music: POYET Guillaume
Director
Matthieu Gaillard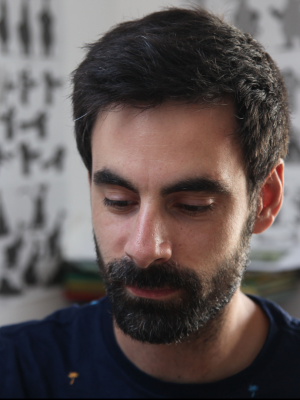 In 2011, Matthieu Gaillard graduated from Emile Cohl, after finishing his short film "Elia". He co-directed the series "Gribouille & Frizouille" in 2015. From 2018 to 2020 he directed "Pompon Ours" for France 5 & Okoo. Since then, he has been developing a project at Watch Next Media and preparing a season 2 of "Pompon Ours".