Student Film
Hírös Agora / theatre hall
aug. 13. 20:00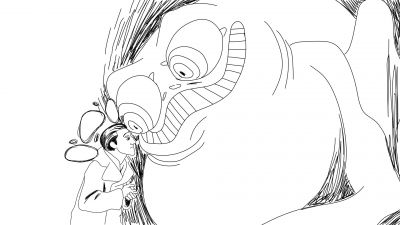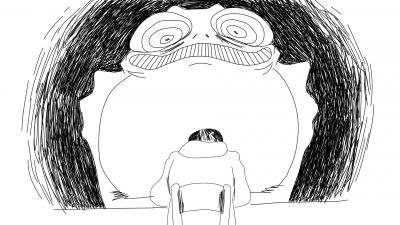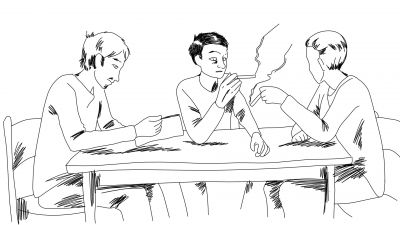 A surrealistic insight into the mind of a communist informer during a secret meeting with his contact person.
Year of production: 2021
Country of production: Romania
Length: 03' 15''
Further credits
Animation: ROMÁN Imola Sound: ROMÁN Imola
Director
Román Imola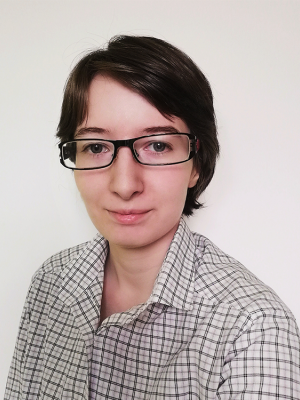 She was born in 1997 in Miercurea Ciuc, Romania. She studied at the Partium Christian University's Fine Art and Graphic Art program. In 2019, she began her master's studies in the Visual Communication program at the same university.
Filmography
1989 (2021)