Student Film
Hírös Agora / theatre hall
aug. 13. 20:00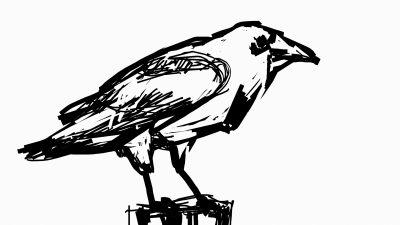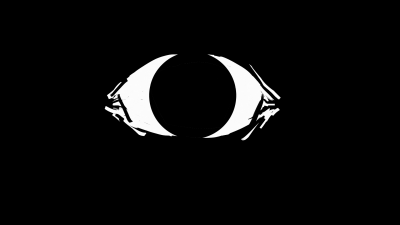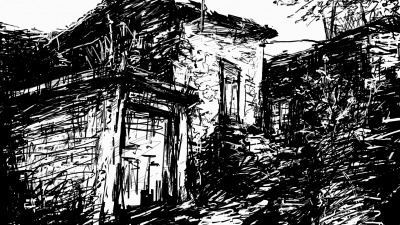 Denial. Anger. Bargaining. Depression. Acceptance. For people, the greatest taboo is death, while for Death, people are indifferent. Can we escape the cycle when we are also organic parts of nature?
Year of production: 2021
Country of production: Hungary
Length: 01' 41''
Further credits
Animation: KÉRI László Animation director: KÉRI László Dramaturge: KÉRI László Character design: KÉRI László Sound: KÉRI László Cameraman: KÉRI László Editor: KÉRI László Music: KÉRI László
Director
Kéri László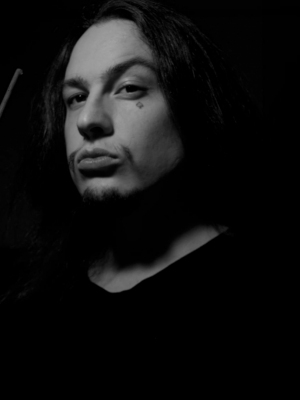 He was born in 1988 in Gyula. Currently he is a student at the Partium Christian University.
Filmography
Hunger (2020); Crow's Tale (2021)