Student Film
Hírös Agora / theatre hall
aug. 14. 09:00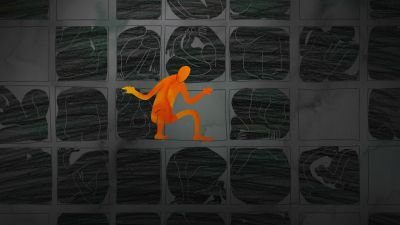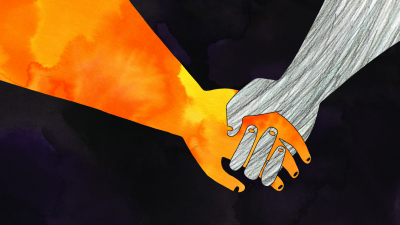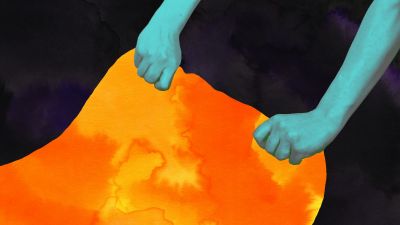 A short animation about human relations, integration in a community, and the inability to adapt to each other.
Year of production: 2019
Country of production: Hungary
Length: 05' 33''
Further credits
Producer: KISS Melinda
Animation: Adrien MACCALLUM Production manager: HOLLÓ-LELESZI Krisztina Backgrounds: Adrien MACCALLUM; BENKŐ Tímea Production design: Adrien MACCALLUM Editor: BACSKAI Brigitta Music: STUDIO Scream
Director
Adrien MacCallum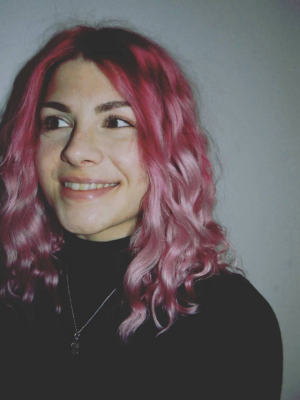 She was born in 1994 in Szeged. She graduated from Budapest Metropolitan University with animation BA degree. She is mostly interested in hand-drawn animation and stop-motion techniques, and uses them in her own projects, but she works with digitally created characters and films as well. Her works are mostly surreal, and the storytelling is based on emotions and associations.
Filmography
Outsider (2019); Void (2020)