Student Film
Hírös Agora / theatre hall
aug. 14. 09:00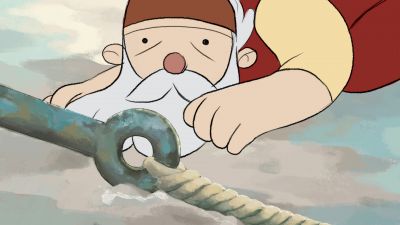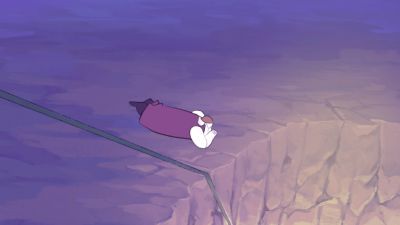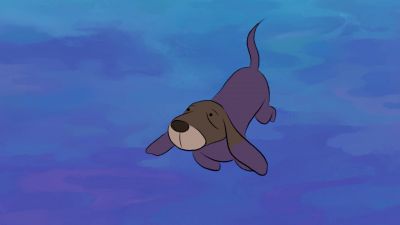 A story of an old fisherman and his dog about life, death, and the transition to another existence.
Year of production: 2019
Country of production: Hungary
Length: 05' 00''
Further credits
Producer: KISS Melinda, CSORNAY Péter
Animation: SPITZER Fiorella; JENEI Eszter Dramaturge: KOLOZSI László Character design: SPITZER Fiorella; PEKÁRIK Regina Production manager: HOLLÓ-LELESZI Krisztina Storyboard: SPITZER Fiorella Production design: PEKÁRIK Regina Cameraman: MALY Róbert Music: PONGOR András
Director
Spitzer Fiorella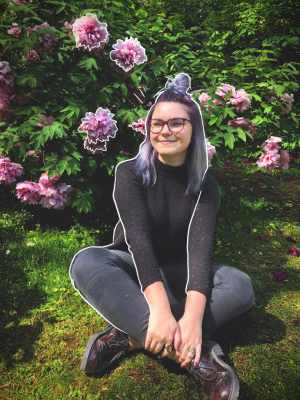 She was born in 1997, in Szombathely. She attended animation courses at Budai Rajziskola ("Art School of Buda"), and she did a special drawing class in secondary school. She graduated from the Budapest Metropolitan University with Animation BA degree in 2019.
Filmography
Bardo (2019)