Short Film 2
Hírös Agora / theatre hall
aug. 12. 19:00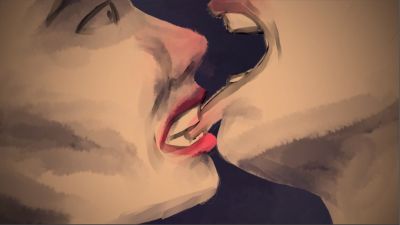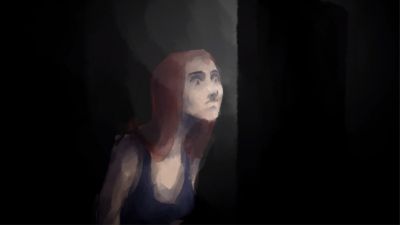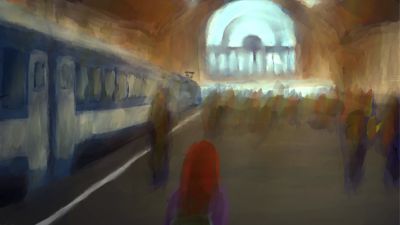 A young woman on a train dives in her thoughts to discover the cause of her apathy and to find a solution to it.
Year of production: 2021
Country of production: Hungary
Length: 03' 52''
Further credits
Producer: KISS Melinda
Animation: MURESÁN Gabriella Sound: MURESÁN Gabriella Script: MURESÁN Gabriella Music: BUCKLEY Scott
Director
Muresán Gabriella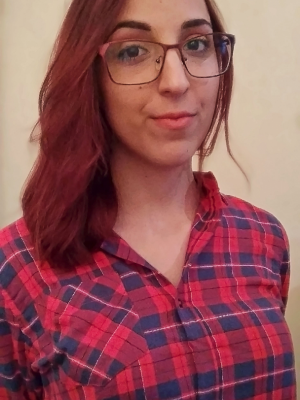 Gabriella Muresán was born in 1995 in Cegléd. In 2015, she finished an accredited professional course from animation at Béla Kondor's art class in Kecskemét. She studied animation BA at Budapest Metropolitan University, where she graduated in 2018, then she continued her studies at the university's master's programme. She won third place at the Alexandre Trauner Art/Film Festival's signal film competition in Szolnok.
Filmography
Down (2021)