Short Film
Otthon Cinema
aug. 11. 16:00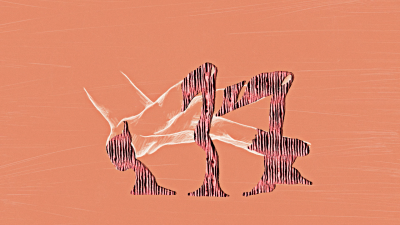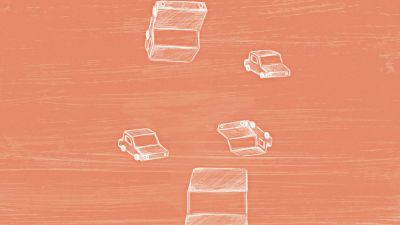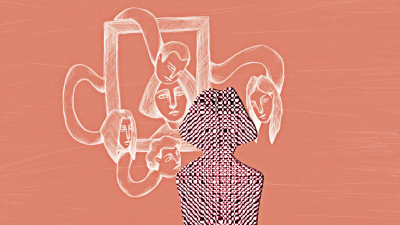 Fear is an inevitable part of our lives, we all worry about big or small, real or imaginary things. People of Budapest were asked about their fears in this animated documentary, which shows that nobody is alone with their fears.
Year of production: 2021
Country of production: Hungary
Length: 04' 03''
Further credits
Producer: KISS Melinda
Animation: KARDOS Eszter; DOHOLUCZKI Hanna Sound: KOVÁCS Jázon Márk Script: KARDOS Eszter
Director
Kardos Eszter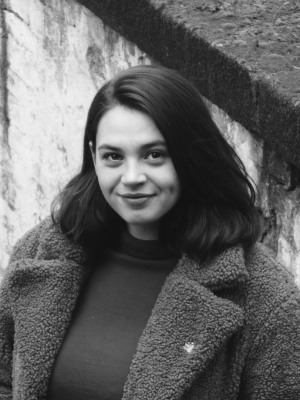 Eszter Kardos graduated as a graphic designer at the University of Kaposvár's Digital Graphic Design BA programme. In 2021, she graduated as an animation designer from Budapest Metropolitan University with her diploma film titled "I'm Not Afraid Anymore".
Filmography
I'm Not Afraid Anymore (2021)