Student Film
Hírös Agora / theatre hall
aug. 14. 09:00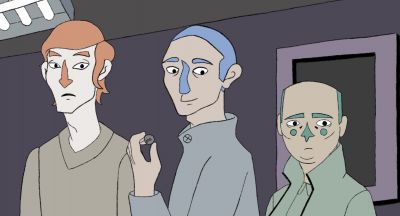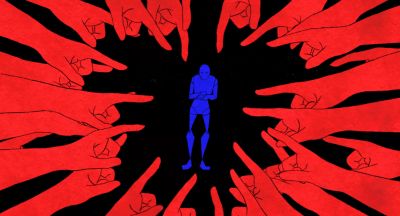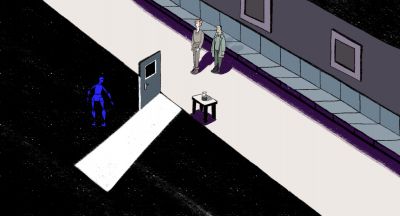 People are waiting on an endless corridor to buy a ticket for the movie of their lives. A movie in which they play the protagonist.
Year of production: 2020
Country of production: Hungary
Length: 04' 42''
Further credits
Producer: KISS Melinda
Animation: KULCSÁR Szilvia; OSZTÓS Zsófia; PALOTÁS Adél; VARRÓ Viktória; ECKERT Szonja; GONDA Alexandra Sound: PITLU Gergő Script: VARRÓ Viktória Compositing: VARRÓ Viktória
Director
Varró Viktória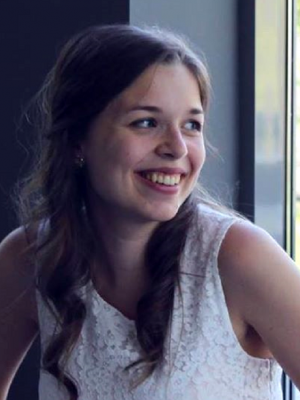 She was born in 1998. She graduated from Budapest Metropolitan University in 2020. Besides animation, she likes reading, drawing and trying out new things. She loves thinking and making other people think.
Filmography
Plato's Room (2020)