Student Film
Hírös Agora / theatre hall
aug. 14. 09:00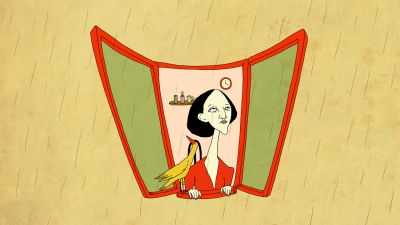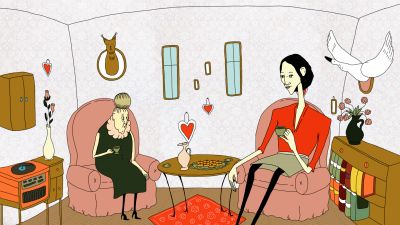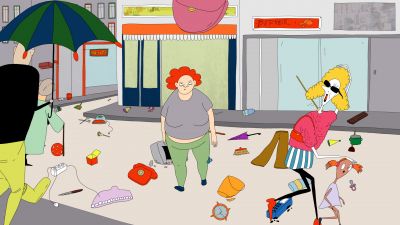 A young girl sees the world around her as brittle, depraved, and ugly. She lives in a cold war where the weapon is not the gun or the bomb, but the alienation, aimlessness, selfishness, devaluation of the people.
Year of production: 2020
Country of production: Hungary
Length: 07' 35''
Further credits
Producer: KISS Melinda
Animation: ANTAL Viktória; BENKŐ Tímea; GÉCZI Johanna; HEGEDŰS Orsolya; PEKÁRIK Regina; SZABÓ Eszter; SZIRMAI Lili; LANTOS Júlia Character design: LANTOS Júlia Sound: KÁDÁR Mihály; KISS Ábel Gergely Backgrounds: LANTOS Júlia Script: LANTOS Júlia Compositing: CSINTALAN Péter Production design: LANTOS Júlia Editor: LANTOS Júlia Music: LANTOS Júlia; KESZEI János; TADMOR Tali
Director
Lantos Júlia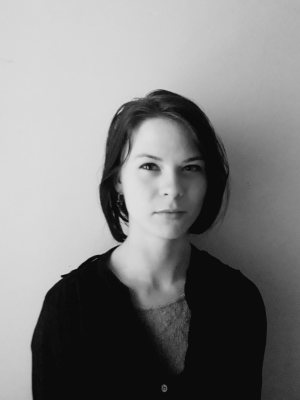 She was born in 1992, in Budapest. She was interested in art since a very young age. She started studying animation in 2015 at the Budapest Metropolitan University, where she got her master's degree in animation in 2020."Incognito" is her graduation film. She also makes illustrations for children books and magazines.
Filmography
Incognito (2020)