Student Film
Hírös Agora / theatre hall
aug. 14. 09:00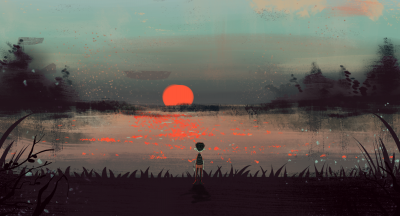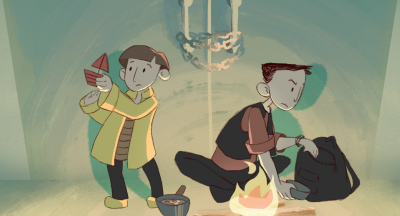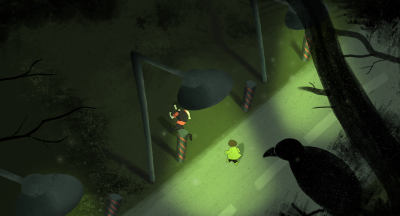 Two brothers run away from home, and this affects their relationship.
Year of production: 2020
Country of production: Hungary
Length: 06' 47''
Further credits
Producer: KISS Melinda
Animation: OSZTÓS Zsófia; KULCSÁR Szilvia; CSÉPKE Bernadett; PÁLI Nikoletta Sound: OSZTÓS Zsófia Backgrounds: OSZTÓS Zsófia; KULCSÁR Szilvia Script: OSZTÓS Zsófia Compositing: OSZTÓS Zsófia Music: OSZTÓS Zsolt
Director
Osztós Zsófia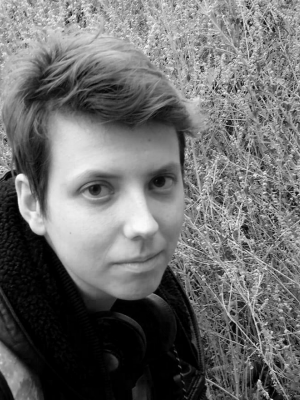 She was born in 1995 in Debrecen, Hungary. She studied animation at Budapest Metropolitan University, where she graduated in 2020 with a BA degree. In 2019, her work won third place in the Alexandre Trauner Art/Film Festival's signal film competition, and in 2020 she was a student jury member of the BuSho International Short Film Festival, Hungary. In her work, she is mostly interested in frame-by-frame animation and storytelling.
Filmography
Anywhere (2020)