Short Film
Otthon Cinema
aug. 11. 16:00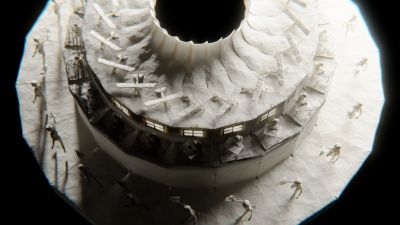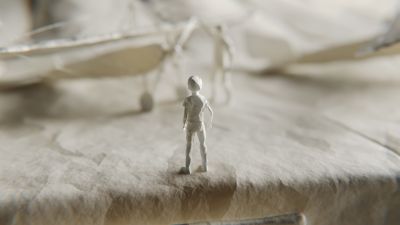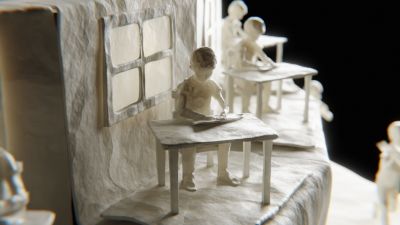 A simple story about a little boy and a plane that inspires him. The animation plays with the illusion of motion that can be created with the pre-film era toy called the zoetrope.
Year of production: 2021
Country of production: United Kingdom, Hungary
Length: 00' 48''
Further credits
Producer: ORMOS András
Animation: ORMOS András Animation director: ORMOS András 3D modeling: KURDI Tamás; ORMOS András Storyboard: ORMOS András Music: ZEBRA Pink
Director
Ormos András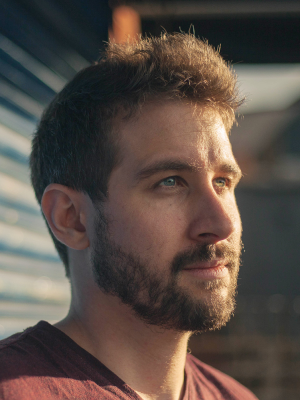 From an early age he's been interested in the art of stop- motion and later 3D animation. After finishing his university studies at Sheffield Hallam University's Film and Visual Effects (MArt) course in 2012 he started working at a small animation studio called Red Star 3D in Sheffield as a 3D character animator. In 2015 he moved to London to work at Framestore, a studio specialised on creating visual effects for Hollywood productions.
Filmography
20.000 Leagues Under the Sea (2012); The Lost World (2013); The Good the Bad and a Horse (2013); Knights Quest (2014); Tomb Racers 4D (2015); Avengers: Age of Ultron (2015); Fantastic Beasts and Where to Find Them (2016); Paddington 2 (2017); Mowgli: Legend of the Jungle (2018); Christopher Robin (2018); Pokemon Detective Pikachu (2019); Spider-Man: Far From Home (2019); A Boy Called Christmas (2020); His Dark Materials Season 2 (2020); Paperboy Zoetrope (2021); The Little Mermaid (2022)