The Thrilling Tales of Dreadful Draco: Operation Hairdryer
TV-Series 2
Malom Cinema
aug. 13. 14:00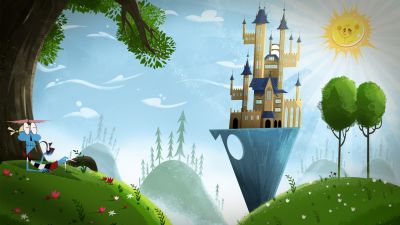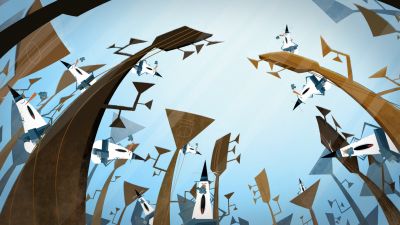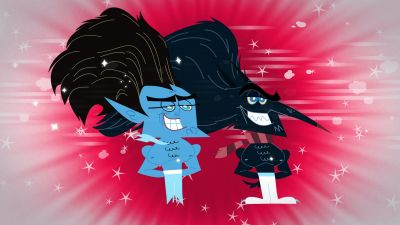 We're in mid-July, when the coldest winter has arrived at the Grief City's Monster School and suspicious-looking snowmen appear around the school. They turn everyone into an ice statue except Draco and his werewolf friend, Kasimyr, so they have to take on the noble task of rescuing their classmates and teachers.
Country of production: Hungary
Length: 00' 00''
Further credits
Producer: PÉTER Csornay, KÖRNYEI Mihály
Animation: BERA Nándor; KOSKA Zoltán; VEZSENYI Tamás; FRITZ Zoltán; HOROG Péter Sound: KÖVÉR András Backgrounds: NAGY Áron; PILCZ Roland; CSILLAG Máté Script: HERMÁN Árpád; KOLOZSI László; KELEN Bálint; BAKTAY György Storyboard: NAGY Márton Compositing: NAGY Márton Music: WETTL Mátyás
Director
Kelen Bálint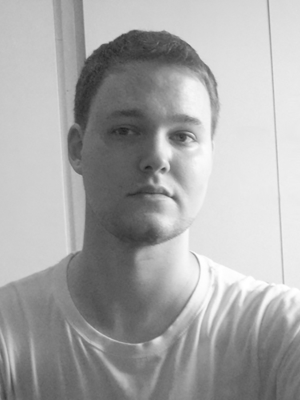 Bálint Kelen graduated from the Lauder Javne Secondary School, then, he continued his studies at the St. György Vocational Secondary School of Media and Information Science. He is a web designer, animator and graphich designer. Among others, he has cooperated in the production of The Adventures of Bertie Bean, Patrick & Theo and The Life of Martin Luther series.
Filmography
Walkin the Dog (2012); Welcome to the Mechanical Clockwork Cat Factory (2010); Xamarim (2017); The Thrilling Tales of Dreadful Draco (2019–)