Moominvalley: Moomin Papa and Son
TV-Series 2
Malom Cinema
aug. 13. 14:00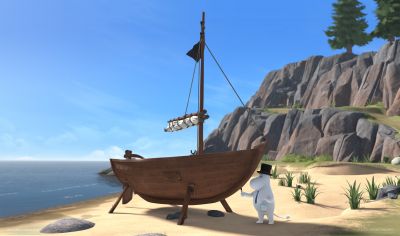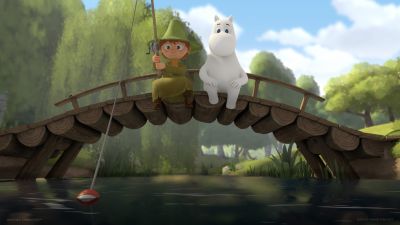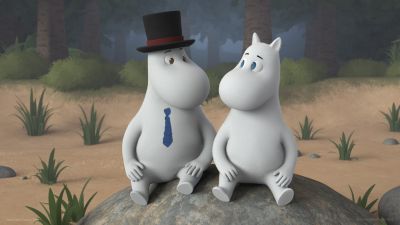 In an attempt to set a good example for his family, Moominpappa becomes a changed Moomin when he decides to get a job. But all is not what it seems... Moominvalley is a new adaptation of the beloved work of Tove Jansson. For a family audience, the series is full of life and laughter.
Year of production: 2019
Country of production: United Kingdom, Finland
Length: 22' 00''
Further credits
Producer: HOLMES Louise
Creative director: MAKAROFF Marika
Director
Steve Box
Oscar- and BAFTA-winning director, best known for his beloved film Wallace & Gromit: The Curse of the Were-Rabbit.
Filmography
Wallace and Gromit: The Curse of the Were-Rabbit, 2005