Onleihe - Goethe-Institut
Applied Animation
Hírös Agora / theatre hall
aug. 13. 17:00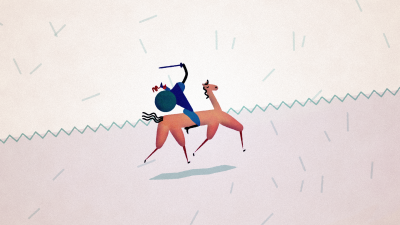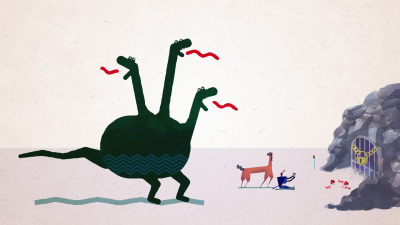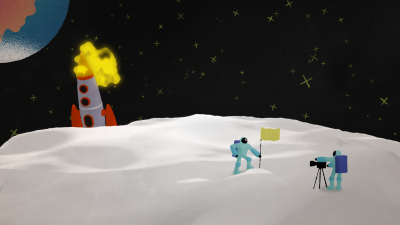 How can we pass the time when the dragon does not happen to be home? Or if our spaceship is unexpectedly hit by a meteor in the middle of conquering a planet? Until the rescue team arrives, we can immerse ourselves in German culture thanks to the e-library of the Goethe-Institut.
Year of production: 2020
Country of production: Hungary
Length: 02' 00''
Further credits
Producer: DUCKI Witek
Music: PETSAS Jean-Marc
Director
Ducki Tomek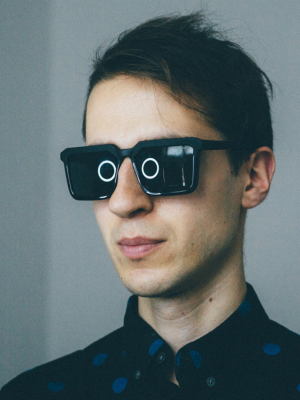 Tomek Ducki is a Hungarian-Polish animated film director and graphic artist. He studied animation at the Moholy-Nagy University of the Art and Design and at the National Film and Television School in London. In the last ten years, he has been commuting between Poland and Hungary. He works with several Polish artists and studios in Krakow and Warsaw, and with his team he created of a dozen music videos with unique techniques for notable artists.
Filmography
Life Line (2007); Baths (2013); Silent Touch (2010); Plantarium (2020)