Short Film
Otthon Cinema
aug. 11. 16:00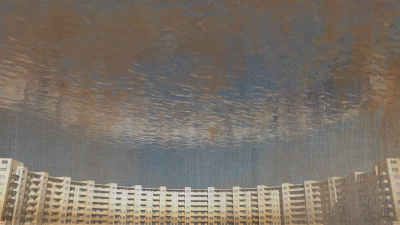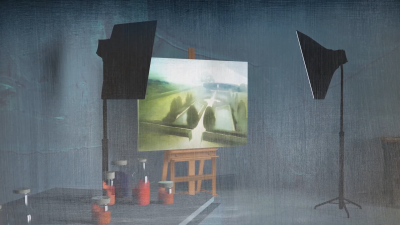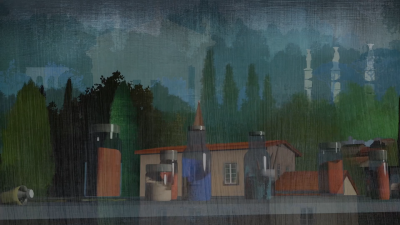 The subject of the film is the spontaneously reached peak experience of meditative contemplation, the revelation of the "eternal present". To create the imagery of this inner journey, the text written by Danish author Johannes Anker Larsen about his own spiritual experience is paired with the motives typically used in the film director's paintings as well as her self-reflections of contemplating in the studio.
Year of production: 2021
Country of production: Hungary
Length: 05' 46''
Further credits
Producer: PETRE Gyöngyi
Animation: TÓTH Erika Sound: TAMÁS Zsolt Cameraman: TÓTH Erika Editor: TÓTH Erika
Director
Kondor Attila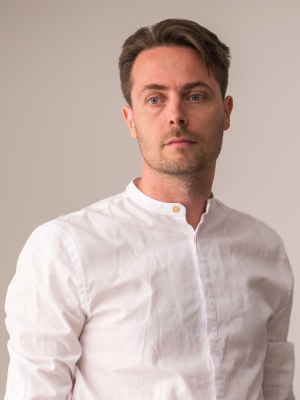 Attila Kondor is a painter and animated film director. He has a degree from the Hungarian Academy of Fine Arts in Graphic Arts. He detailed his painting-animation project, which he started in 2013, in his study collection and album titled "Paths of Attention". His animated film "Inner Library", made in 2018, competed at KAFF and at the Hungarian Film Week, among other festivals.
Filmography
Splendor Solis (2014); The Paths of Attention (2015); Ontogenezis (2015); City from Above (2016); Inner Library (2018); "Jelenlét-kert" (2019); "Műteremváros" (2019); With the Door Open (2021)