Student Film
Hírös Agora / theatre hall
aug. 13. 20:00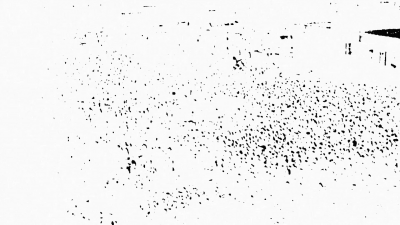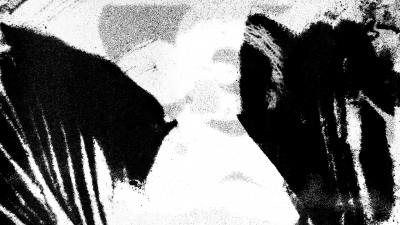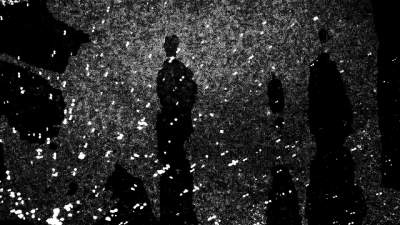 The experimental film presents the replay of the seven days of creation, how everything is reduced to nothing. The film combines different visual techniques specific to both live-action films and animation.
Year of production: 2019
Country of production: Romania
Length: 08' 22''
Further credits
Animation: GÁBOR Balázs Animation director: GÁBOR Balázs Lead teacher: ANTIK Sándor Sound: PISKI Norbert Backgrounds: GÁBOR Balázs Script: GÁBOR Balázs Production design: GÁBOR Balázs Cameraman: GÁBOR Balázs Editor: GÁBOR Balázs Music: PISKI Norbert
Director
Gábor Balázs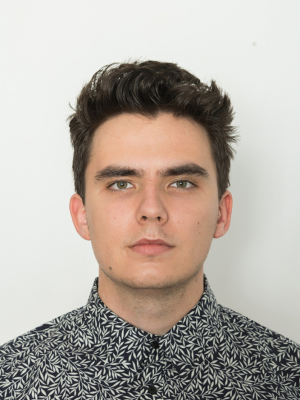 He was born in Târgu Secuiesc in 1997. In 2016 he was admitted to the Partium Christian University where he his major was Fine Art and Graphic Art. Between 2019 and 2021 he studied for his master's degree at Babeș-Bolyai University, majoring in "Short Film Art", Critical Theory and Multicultural Studies. His owns the VERITÉ graphic art and design studio.
Filmography
What if… (2014); Alternative (2015); Papers (2016); This Is a Cup (2018); Half an Hour Silence (2019); Testimony (2020); Intermezzo (2020); Nothing is Happening (2021)