TV-Series 1
Malom Cinema
aug. 13. 16:00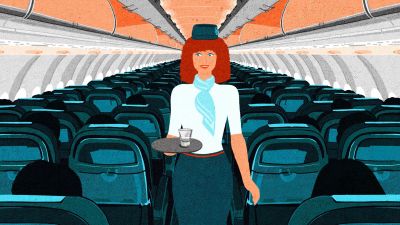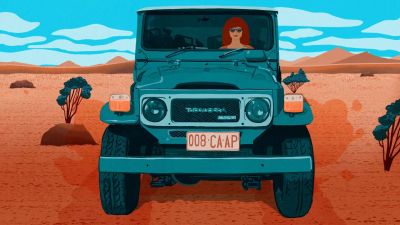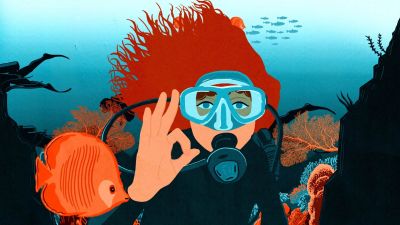 Yola used to be a Mossad spy. One of her most perilous mission took place in the late '70s when Israel decided to exfiltrate persecuted Ethiopian Jews and welcome them in Israel. She was in charge of a hotel that served as a transitory base for the fleeing Ethiopians by night. The "Women Undercover" series debunks historical myths about women in espionage.
Year of production: 2020
Country of production: France
Length: 06' 15''
Further credits
Producer: WINOCOUR Patrick, GUIGON Juliette
Author of original work: AEBERHARDT Chloé
Director
Aurélie Pollet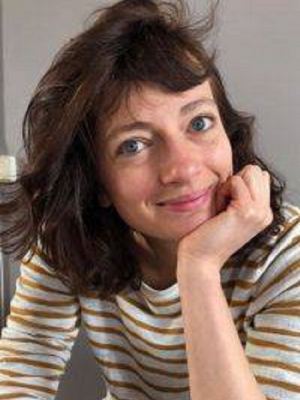 After studying animated film at the École Nationale Supérieure des Arts Décoratifs, Aurélie Pollet is currently a director of animated documentary films (Les espionnes racontent Arte, Culte, lecteurs sous influences , Arte / Karambolage, Arte) illustrator for the press (Nouvel Obs, Le Monde) and artistic director (project The Parisianer).
Filmography
https://www.aureliepollet.com/