Applied Animation
Hírös Agora / theatre hall
aug. 13. 17:00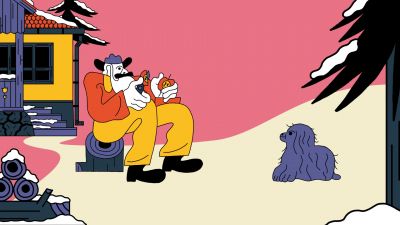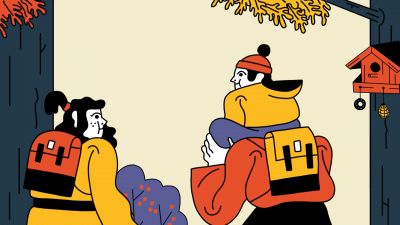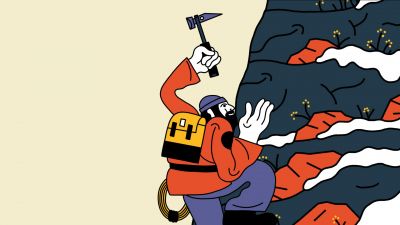 In the animation we see characters and animals come to life from the pattern made for the YKRA brand's 2019 fall look, while the Kaláka Ensemble provides the musical background.
Year of production: 2019
Country of production: Hungary
Length: 00' 53''
Further credits
Animation: ERHARDT Domonkos; SÁRDI Katalin; HALASI Bálint Animation director: ERHARDT Domonkos Character design: ERHARDT Domonkos Backgrounds: ERHARDT Domonkos Script: ERHARDT Domonkos Storyboard: ERHARDT Domonkos Compositing: HALASI Bálint Layout: ERHARDT Domonkos
Director
Erhardt Domonkos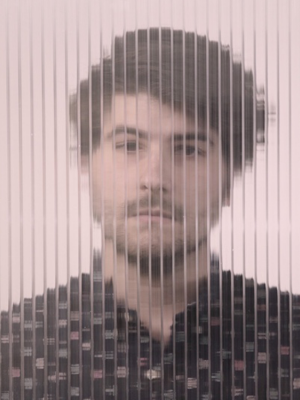 I started my animation studies at Illyés Művészeti Szakképző Akadémia and finished in 2014. I continued at MOME and got a BA animation degree in 2017. At the moment I am working on my MA diploma movie and at the studio, PIROS Animation that Hárshegyi Vivien, Hlavay Bence and I started in 2018.
Filmography
Raindance – 2016 Illuminair – 2017 Demons ont he Beach – 2019 Ykra - 2019