TV-Series 3
Malom Cinema
aug. 12. 14:30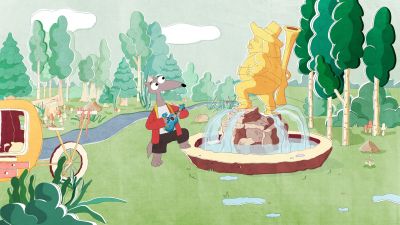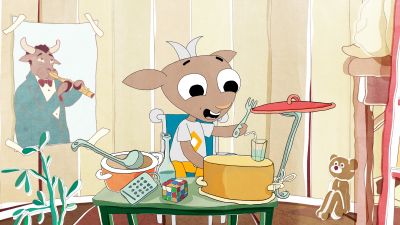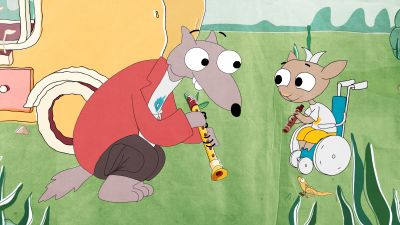 The series combines three tales where the Big Bad Wolf is typically the antihero: "Little Red Riding Hood", "The Wolf and the Seven Young Goats", "The Three Little Pigs". The residents of the forest are brought into a new reality when they meet the vegan wolf, who enchants them with his musical talent. He becomes the music teacher of Finik, the goatling.
Year of production: 2020
Country of production: Russia
Length: 11' 04''
Further credits
Producer: POTASHNIK Evgeniy
Sound: - H&I Studio Script: YABLOCHKINA Tonya; ELSHANSKY Ira Production design: MISHKIN Pavel Editor: ELSHANSKY Ira Music: - H&I Studio
Director
Elshansky Ira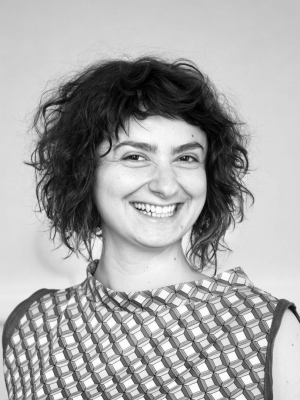 Ira Elshansky grew up in Moscow, Russia. After two years at Moscow State Textile University, in 2010 she moved to Israel and studied animation at the Bezalel Academy of Art and Design. Since 2015 Ira is back to Moscow and has been working on different video and animations projects as a freelancer and in big studios such as Souzmultfilm.
Filmography
2012 "Connection" 2013 "White Gold" 2014 "Warm Snow" 2017 "Logotheraphy" 2018 "The Whiteland" 2019 Two episodes in the series "Orange Moo-Cow" 2020 "The Other Way Wolf"