Student Film
Hírös Agora / theatre hall
aug. 14. 09:00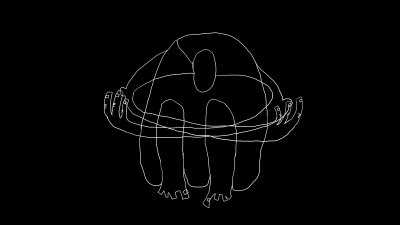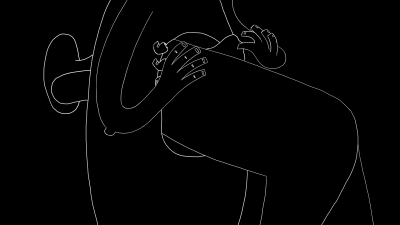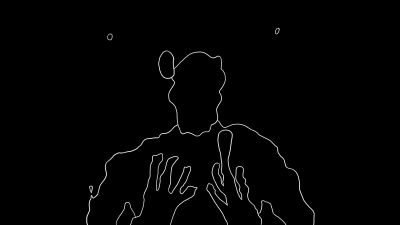 The film is about the various forms of searching for something to get rid of the emptiness within us. Can you ever fill the void with something other than what caused it? Is there a limit to this hunger?
Year of production: 2020
Country of production: Hungary
Length: 02' 14''
Further credits
Animation: MÉSZÁROS Bori; Adrien MACCALLUM Consultant: FISCHER Ferenc; KERESTES Szabolcs Special thanks: BENKŐ Tímea; SZAKÁL FARKAS Soma
Director
Adrien MacCallum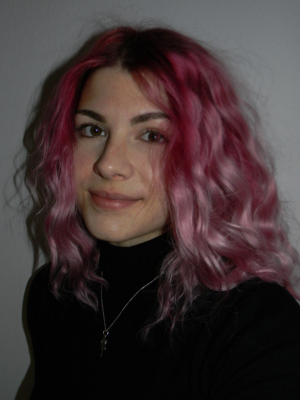 She was born in 1994 in Szeged. She graduated from Budapest Metropolitan University with animation BA degree. She is mostly interested in hand-drawn animation and stop-motion techniques, and uses them in her own projects, but she works with digitally created characters and films as well. Her works are mostly surreal, and the storytelling is based on emotions and associations.
Filmography
Outsider (2019); Void (2020)