Short Film 1
Hírös Agora / theatre hall
aug. 11. 20:00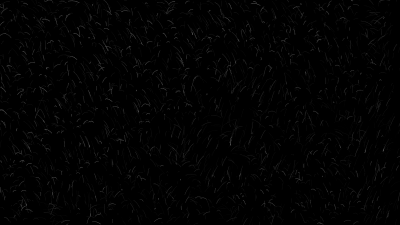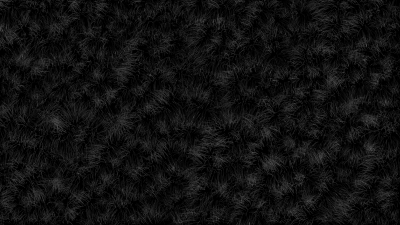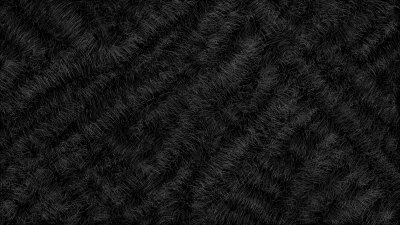 Sounds as witnesses. They blurr into memories, half-dreams, it is undecided if they are real or not. A fluctuation between imagination and reality. Rocking pictures in the mind, pulsating dark emotions. A horrible secret in the raging wind of our cells.
Year of production: 2020
Country of production: Hungary
Length: 03' 30''
Further credits
Producer: MUHI András, MIKULÁS Ferenc
Sound design: ALLEN Chris Production manager: VÉCSY Vera
Director
Ulrich Gábor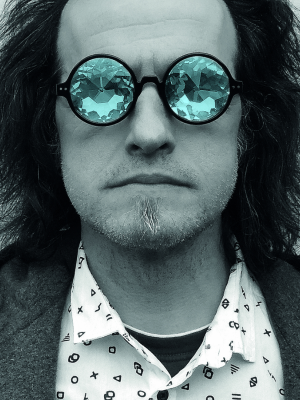 Born in 1967, he studied at Kecskemét College, at Eötvös Loránd University, at the Hungarian University of Art and Design and at Budapest Metropolitan University. He has been a freelance artist since 1992 and is currently a lecturer at the Institute of Media and Motion Picture of the Budapest Metropolitan University. In 2011 he received the Béla Balázs Prize.
Filmography
Foreign Body (2002); Hommage (2003); Before (2005); Ssshottt! (2007); Desdemona Break (2007); Panopticum (2008); Dangling or Ten Trivialities (2009); The Butcher's Pocket Radio (2010); Memoir (2010); Tulip (2012); What Does One Need to Know in Order to Train Dogs? (2012); The Wooden Prince (2013); Balance (2015); Dune (2020)