Student Film
Hírös Agora / theatre hall
aug. 13. 20:00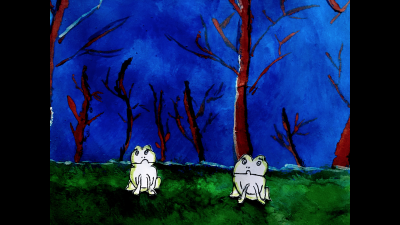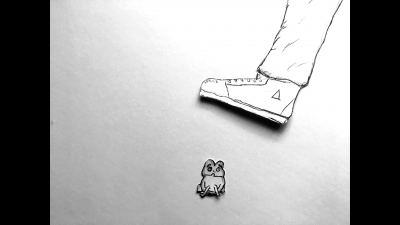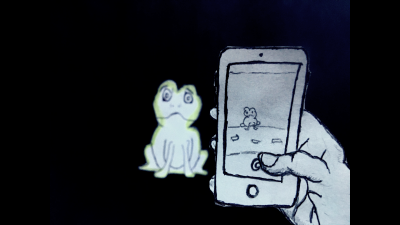 We see frogs in their peaceful, natural environment, but suddenly human figures destroy their homes and trample them down. The frogs start a loud demonstration, which is picked up by the media… The story deals with the 2020 events concerning the University of Theatre and Film Arts.
Year of production: 2020
Country of production: Hungary
Length: 03' 02''
Further credits
Director
Králl Kevin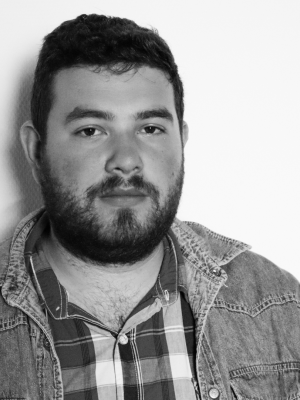 He was born in 2000 in Budapest. He was a student at the oktOpus Multimedia Institute – Secondary School of Media Arts, where he studied motion picture and animation production, as well as the professions film-and theatre technician. From 2019 he is a student of the television production program of Kodolányi János University.
Filmography
Attachment and Disengagement (2017); Innermost (2018); The Leafs (2019); Cigarette (2020); The Force (2020)