Short Film
Otthon Cinema
aug. 11. 16:00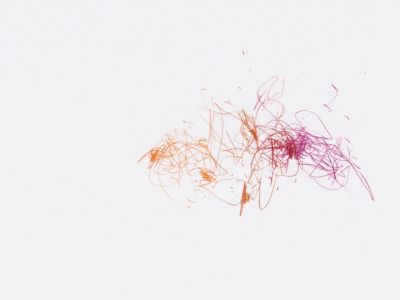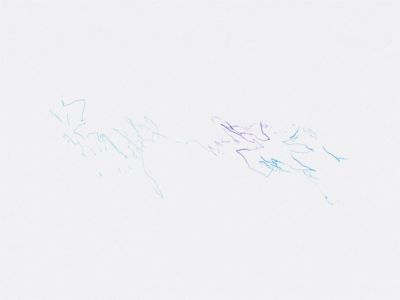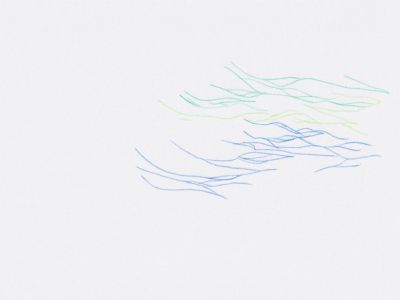 The film deals with the interaction of space and spatial existence and the energies associated with them. The state of rest, then tipping over from it and then returning to it again creates a narrative frame. We can see the duality in these movements and also the striving for balance.
Year of production: 2021
Country of production: Hungary
Length: 03' 41''
Further credits
Producer: FÜLÖP József
Animation: MOSTOHA Marcell Music: MOSTOHA Marcell
Director
Mostoha Marcell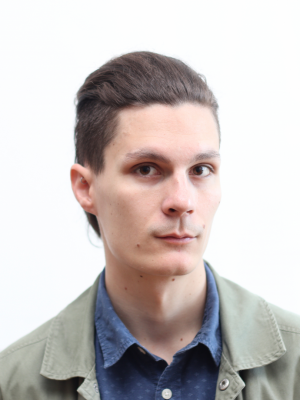 Marcell Mostoha graduated as an animation director from Moholy-Nagy University of Art and Design. He finds the opportunities offered by interdisciplinary thinking to be fruitful, therefore he believes that there is free interoperability between genres. For him, animation as a form perfectly covers this kind of thinking. He also works as a fine artist.
Filmography
Avant (2021)