Öcsi Puskás and Friends: The Rag Ball
TV-Series
Otthon Cinema
aug. 13. 10:30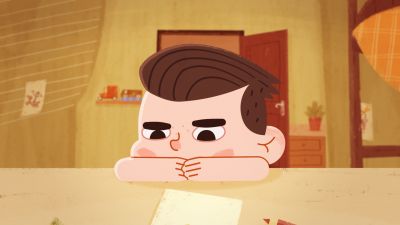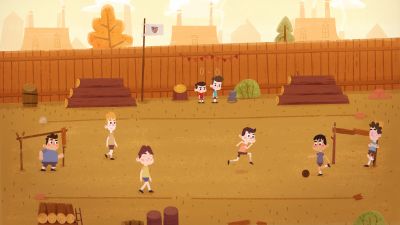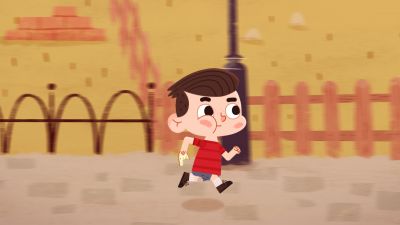 The six-year-old Öcsi as soon as he gets home, rushes to the ground nearby, with his best friend Cucu. Sadly the older boys won't let them play. At home Öcsi's dad gets an idea: let's make a rag ball!
Year of production: 2020
Country of production: Hungary
Length: 07' 16''
Further credits
Producer: LAJOS Tamás
Director
Gellár Csaba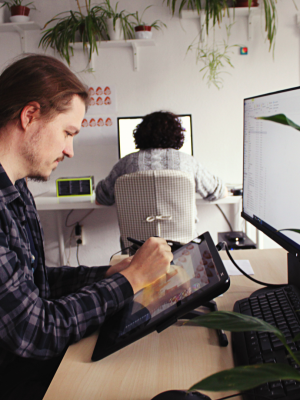 Csaba Gellar is a hungarian animated film director and artdirector. He has graduated from the Animation Department of Moholy-Nagy University of Art and Design (MOME) Budapest. He joined the "Animation Sans Frontiéres" international workshop in 2012-2013. Created several animated commercials and shorts, which have been screened in the competition sections at many international festivals.